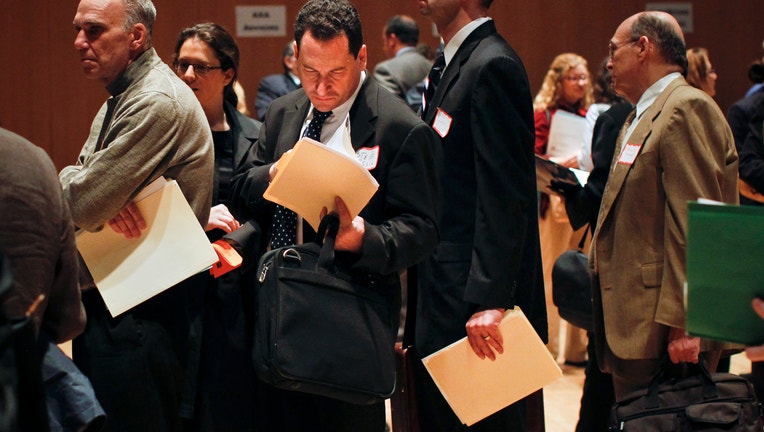 U.S. private employers added 215,000 jobs in November, topping economists' expectations, a report by a payrolls processor showed on Wednesday, reinforcing expectations the Federal Reserve may soon begin to wind down its asset purchases.
Economists surveyed by Reuters had forecast the ADP National Employment Report would show a gain of 173,000 jobs. The high end of the estimates was 205,000.
October's number was revised to 184,000 from the initially reported 130,000.
The U.S. 10-year Treasury yield <US10YT=RR> hit its highest level since mid-September after the data, while U.S. stock index futures <SPc1> extended losses. The dollar posted gains versus the euro <EUR=> and yen <JPY=>.
The ADP figures come ahead of the government's much more comprehensive labor market report on Friday, which includes both public and private sector employment.
That report is expected to show a increase of 180,000 in overall non-farm payrolls based on a Reuters poll of analysts, and a rise in private payrolls of also 180,000.
Economists often refer to the ADP report to fine-tune their expectations for the payrolls numbers, though it is not always accurate in predicting the outcome.
The report is jointly developed with Moody's Analytics.
(Reporting by Rodrigo Campos; Editing by Meredith Mazzilli)