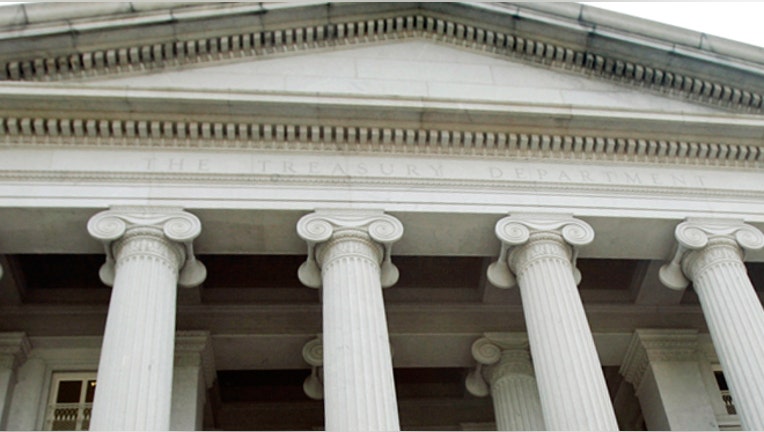 The United States posted a budget surplus of $51.8 billion in June, down 27 percent from the same period last year, the U.S. Treasury Department said on Monday.
Analysts polled by Reuters had expected a $51 billion surplus last month. The government had a surplus of $70.5 billion in June 2014, according to Treasury's monthly budget statement.
The Treasury said, however, that the year-over-year changes to June were affected by calendar-related issues that resulted in some federal benefits being paid in May 2014 rather than in June of that year. Adjusting for these transactions, the surplus in June 2014 would have been $36 billion, it said.
With the adjustment, the surplus in June 2015 would be $16 billion, or 44 percent, higher than in June 2014.
There were no timing-related adjustments in June 2015, the Treasury said.
The current fiscal year-to-date deficit stood at $313.4 billion at the end of last month compared with $365.9 billion for the same period during the prior fiscal year.
Receipts last month totaled $342.9 billion, while outlays stood at $291.2 billion.
(Reporting by Elvina Nawaguna and Andrea Ricci; Editing by James Dalgleish)