U.S. Mortgage Applications Fall In Latest Week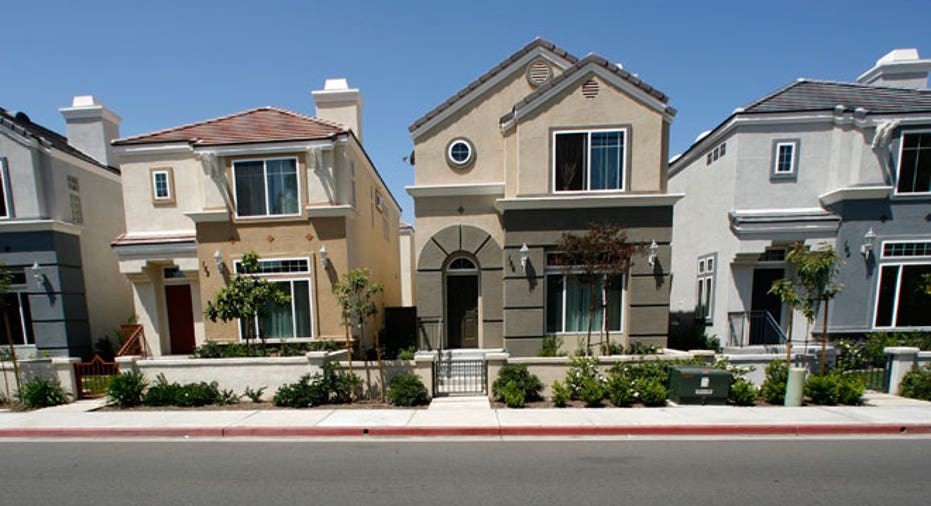 Applications for U.S. home mortgages fell in the latest week, with both purchase and refinancing applications down, an industry group said on Wednesday.
The Mortgage Bankers Association said its seasonally adjusted index of mortgage application activity, which includes both refinancing and home purchase demand, fell 4.1 percent to 380.9 in the week ended February 14.
The interest rate on fixed 30-year mortgages averaged 4.50 percent last week, up 5 basis points from the previous week.
The MBA's seasonally adjusted index of refinancing applications fell 2.7 percent. The gauge of loan requests for home purchases, a leading indicator of home sales, fell 6.3 percent to hit its lowest level since September 2011.
The data comes a day after the National Association of Home Builders reported that U.S. homebuilder confidence suffered its largest one-month drop ever in February.
Wednesday's survey covers over 75 percent of U.S. retail residential mortgage applications, according to MBA.