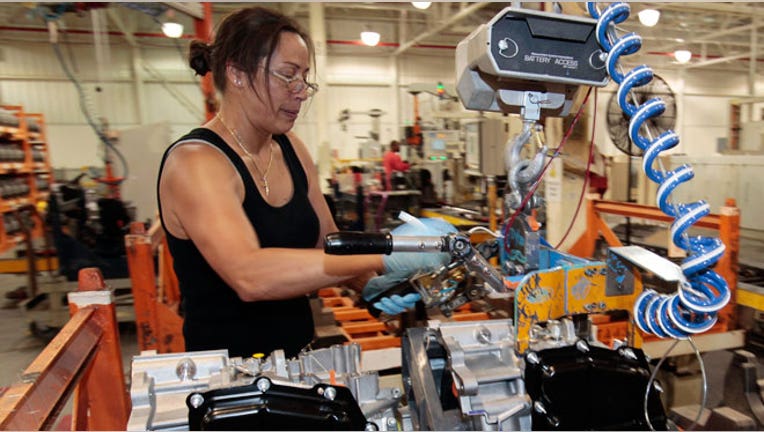 The pace of growth in the U.S. manufacturing sector slowed in January more than expected, according to an industry report released on Monday.
The Institute for Supply Management (ISM) said its index of national factory activity fell to 53.5 from 55.1 the month before. The reading was shy of expectations of 54.5, according to a Reuters poll of economists.
A reading above 50 indicates expansion in the manufacturing sector. Most components of the index declined, suggesting a slowing in the pace of growth in the factory sector, though the 50-plus reading marks the 27th consecutive month of growth in manufacturing.
The new orders index fell to 52.9 from 57.8. The prices paid index fell to 35 from 38.5, compared to expectations for 39.5. The employment index fell to 54.1 from 56, also short of expectations for a reading of 56. (Reporting By David Gaffen; Editing by Meredith Mazzilli)