U.S. judge approves $27 million driver settlement in Lyft lawsuit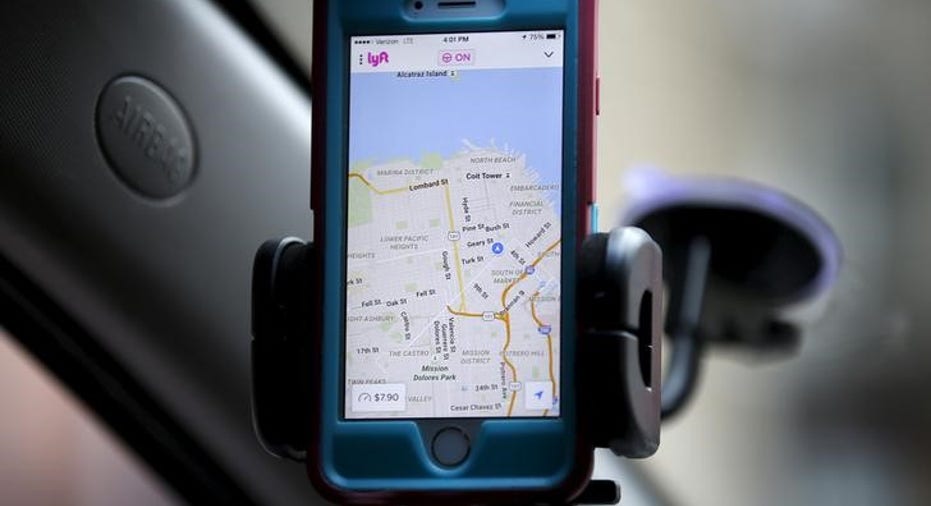 A U.S. judge gave the final approval on Thursday to a settlement agreement in a class-action lawsuit against Lyft, ending a legal case that challenged the independent contractor status of the company's drivers.
U.S. District Judge Vince Chhabria in San Francisco gave his approval to the $27 million settlement, after granting preliminary approval in June.
The judge had previously rejected a $12.25 million settlement offer because it "short-changed" drivers.
Lyft drivers in California had sued the company, arguing they should be classified as employees and therefore be entitled to reimbursement for expenses, including gasoline and vehicle maintenance. Drivers pay those costs themselves.
In his order, Chhabria cautioned that "The agreement is not perfect. And the status of Lyft drivers under California law remains uncertain going forward."
(Reporting by Heather Somerville; Editing by Sandra Maler)