U.S. Import, Export Prices Rise in January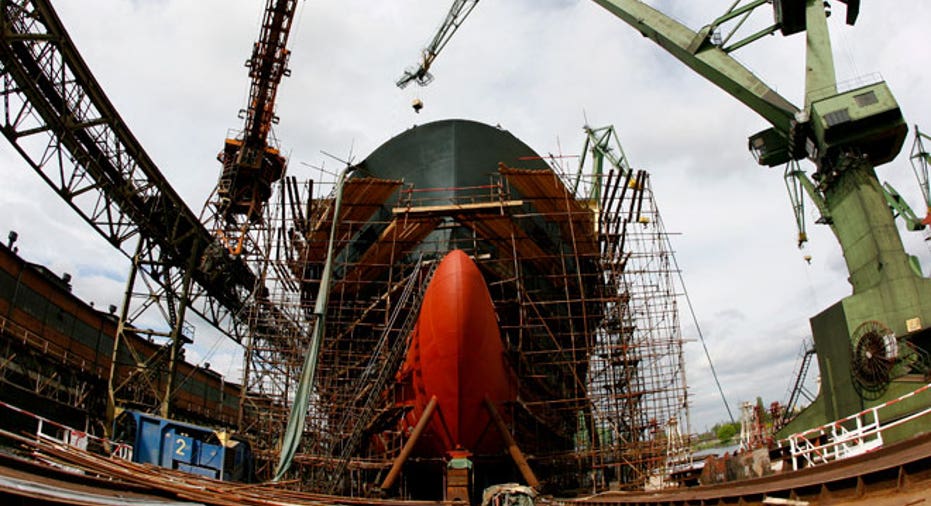 U.S. export prices rose in January for the third straight month, potentially positive signs for global economic demand and the outlook for American manufacturers.
Prices for U.S. goods and services sold abroad climbed 0.2 percent during the month, the Labor Department said on Friday. Analysts polled by Reuters had expected the reading would be flat.
Export prices have now risen in four of the last five months, snapping back from six straight months of declines between March and August of 2013.
Import prices also rose last month, increasing 0.1 percent and confounding analysts' expectations for a slight decline.