U.S. House Takes First Step Toward Obamacare Repeal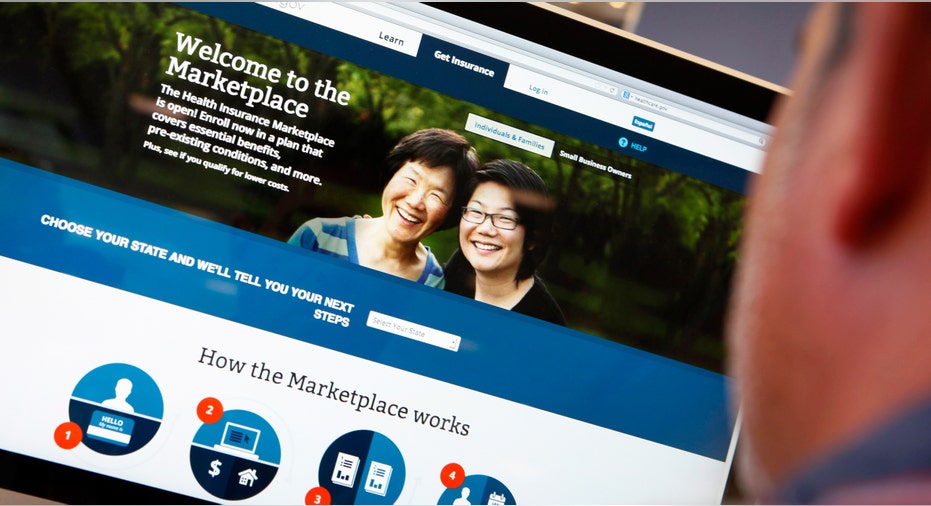 The Republican-led U.S. House of Representatives on Friday approved a measure making the first move toward scrapping Obamacare, joining the Senate in instructing key committees to write legislation repealing the health insurance law.
Eliminating Obamacare is a top priority of the Republican-majority Congress as well as President-elect Donald Trump, who has urged lawmakers to act quickly. The resolution passed on Friday instructs committees of the House and Senate to draft repeal legislation by a target date of Jan. 27.
The resolution passed by a vote of 227 to 198.
(Reporting by Richard Cowan; Editing by Eric Beech)