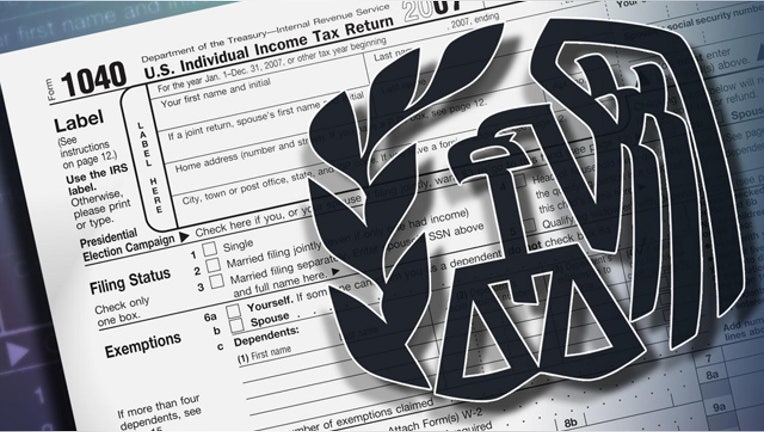 A second U.S. House of Representatives committee announced on Wednesday it will hold a hearing on the Internal Revenue Service's targeting of conservative groups for extra tax scrutiny.
The House Oversight and Government Reform Committee will hold a hearing on May 22, an aide to Representative Darrell Issa, the Republican committee chairman, said.
U.S. Deputy Treasury Secretary Neil Wolin; former IRS Commissioner Doug Shulman; Lois Lerner, chief of the IRS tax exempt unit; and Treasury Inspector General for Tax Administration J. Russell George are being asked to testify.
On Friday, a separate House committee will hold the first hearing on the matter since it erupted last week. George and acting IRS Commissioner Steven Miller will testify there.