U.S. Home Prices Rise More Than Forecast In December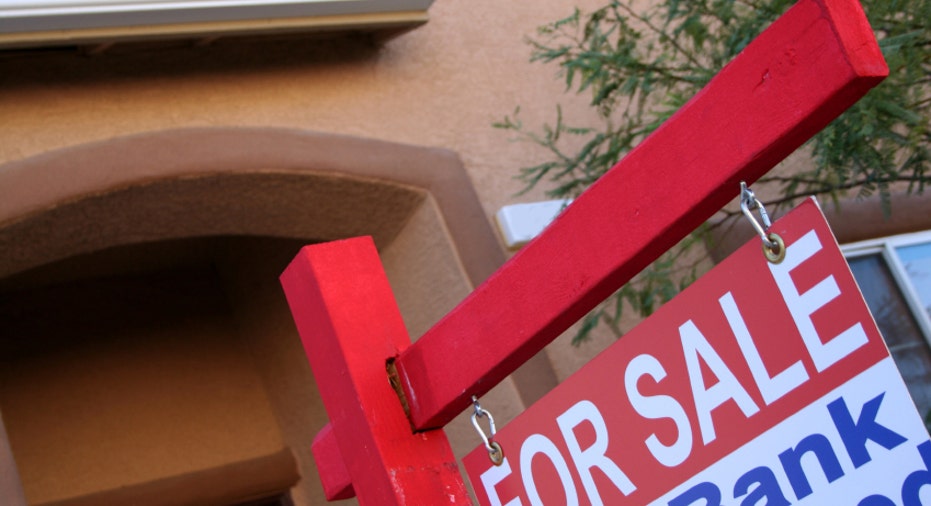 U.S. single-family home prices in December rose slightly more than expected from the previous month, a closely watched survey showed on Tuesday.
The S&P/Case-Shiller composite index of 20 metropolitan areas gained 0.8 percent on a seasonally adjusted basis. A Reuters poll of economists forecast a rise of 0.6 percent.
The 20-city composite index rose 13.4 percent year-on-year.
"The S&P/Case-Shiller Home Price Index ended its best year since 2005," David M. Blitzer, chairman of the Index Committee at S&P Dow Jones Indices, said in a statement.
"However, gains are slowing from month-to-month and the strongest part of the recovery in home values may be over."
The 10-city composite index also rose 0.8 percent in December on a seasonally adjusted basis.
On a non-seasonally adjusted basis, the monthly 10-city gauge was unchanged while the 20-city measure dipped 0.1 percent