U.S. government agency sued over sale of 'certified' used cars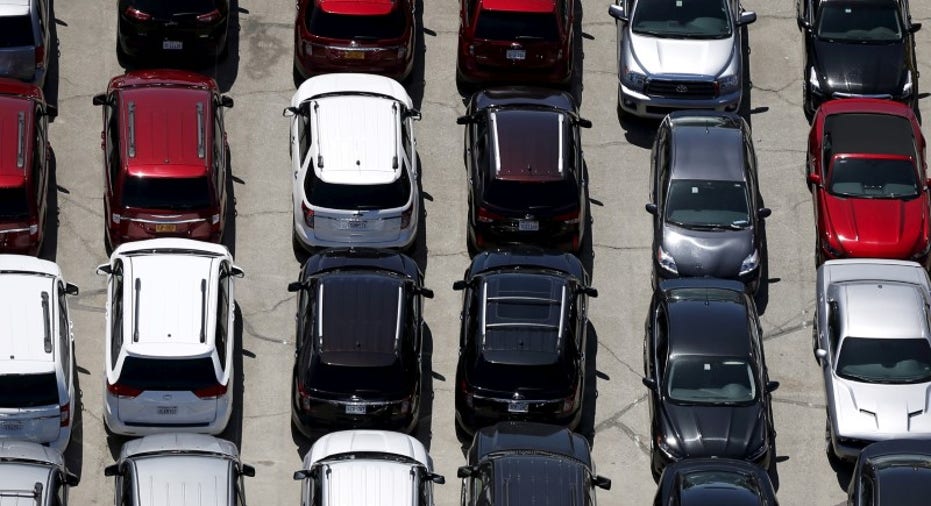 The Center for Auto Safety and five other groups filed a lawsuit against the Federal Trade Commission (FTC) on Monday for allowing used cars to be advertised as "certified" or safe despite being the target of an outstanding safety recall.
The FTC reached an agreement in January 2016 with General Motors Co and two dealership companies, Jim Koons Management and Lithia Motors Inc , that allows them to advertise cars as "certified pre-owned vehicles" even though they might have an issue related to a safety recall that still needs to be fixed.
The agency did require the companies to disclose any uncompleted safety recalls, and GM spokesman Jim Cain said the Detroit automaker does not allow dealers to advertise vehicles as "certified per-owned" unless recall repairs are made.
But Consumers for Auto Reliability and Safety, the Center for Auto Safety, the U.S. Public Interest Research Group (PIRG) and three state affiliates argued that the FTC's consent decree still allowed auto dealers to sell used vehicles that need repairs due to potentially dangerous defects.
"Instead of protecting consumers, the FTC is protecting unscrupulous auto dealers who engage in false and deceptive advertising about the safety of the cars they offer for sale to the public," said Rosemary Shahan, president of Consumers for Auto Reliability and Safety.
The FTC declined comment on the lawsuit and GM's Cain said the company had not reviewed the complaint.
(Reporting by Diane Bartz. Additional reporting by David Shepardson; Editing by Tom Brown)