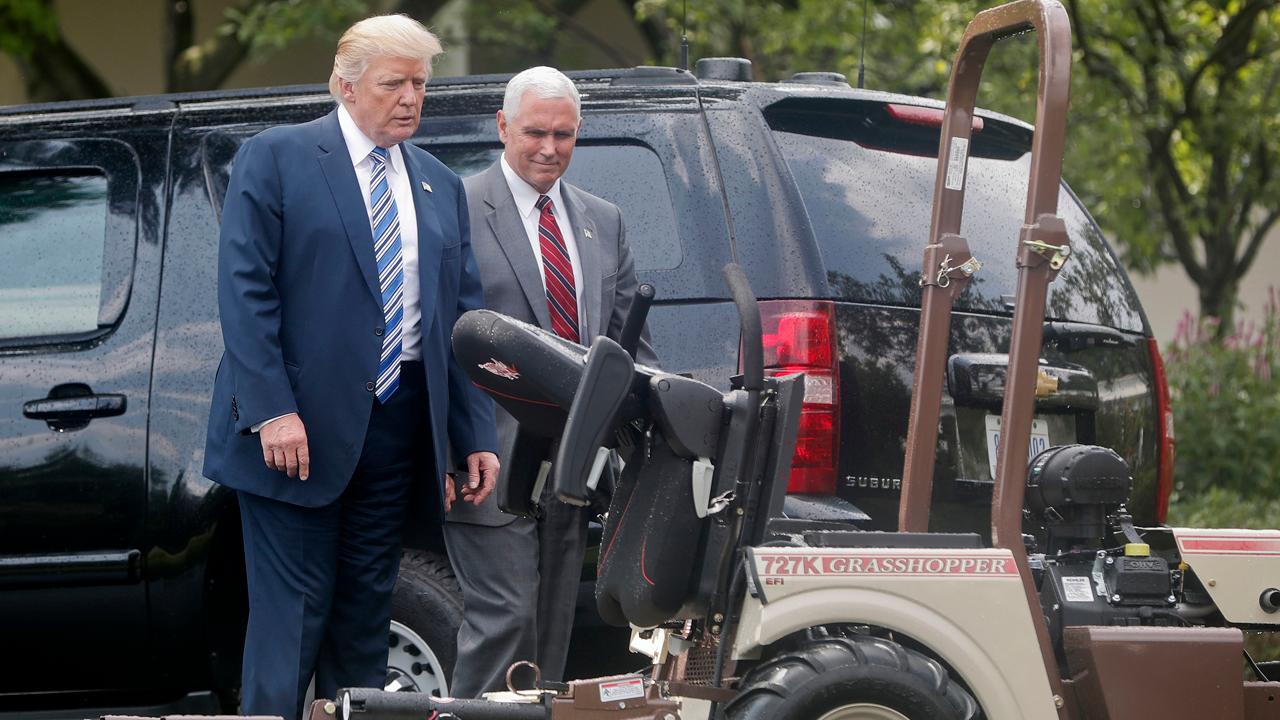 Leupold & Stevens sales director Shane Meisel on Monday discussed the company's experience at President Trump's 'Made in America' showcase and explained why the company refused to leave the U.S.
Leupold & Stevens is a fifth-generation, family-owned manufacturer. Headquartered in Oregon, the company is known for producing rifle scopes. President Trump met with U.S.-based companies from every state as part of his push to support the country's homegrown businesses.
"We did get to talk to the president and the vice president as well as some members of his senior staff and members of Congress. It was really a fantastic experience. In terms of a 'Kumbaya' moment, it was nice to have like-minded companies that share the same passion for this country there to be able to sort of collaborate and ensure the future of U.S.A made products for the future," Meisel told FOX Business' Gerri Willis.
Meisel said Leupold & Stevens has refused to move production outside the United States out of loyalty to its employees.
More from FOXBusiness.com
"We are a family owned company, but we are a family of employees and we have over 700-plus people there and if we were to pick up and move, that would disrupt a lot of lives. So we want to make sure that we're very conscientious about our family members and our team members' lives," he said.