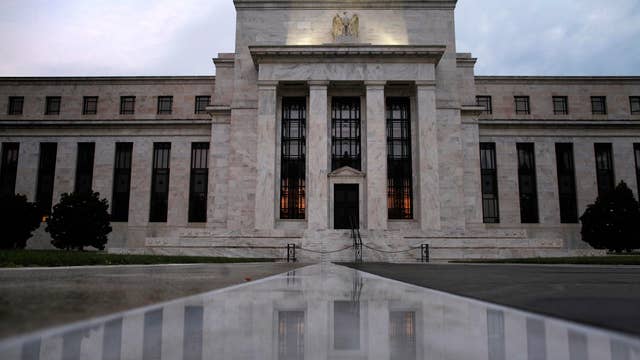 The U.S. economy expanded at a "modest to moderate" pace in most of the country between early July and late August, according to a Federal Reserve report that was just strong enough to reinforce the prospect of a pullback in monetary stimulus.
With most Fed officials seemingly bent on moving away from controversial asset purchases aimed at keeping long-term rates down, investors are expecting the Fed to begin reducing its $85 billion monthly pace of bond-buying at its next meeting later this month.
Recent economic data has been mixed, but not weak enough to suggest any upset to a sluggish recent recovery, which is slowly bringing down unemployment.
The Beige Book report, which is compiled from conversations with Fed business contacts, pointed to firming residential real estate activity, confirming this year's rebound in the housing market.
"Reports from several districts suggested that rising home prices and mortgage interest rates may have spurred a pickup in recent market activity, as many 'fence sitters' were prompted to commit to purchases," the report said.
(Reporting by Pedro Nicolaci da Costa; Editing by Krista Hughes)