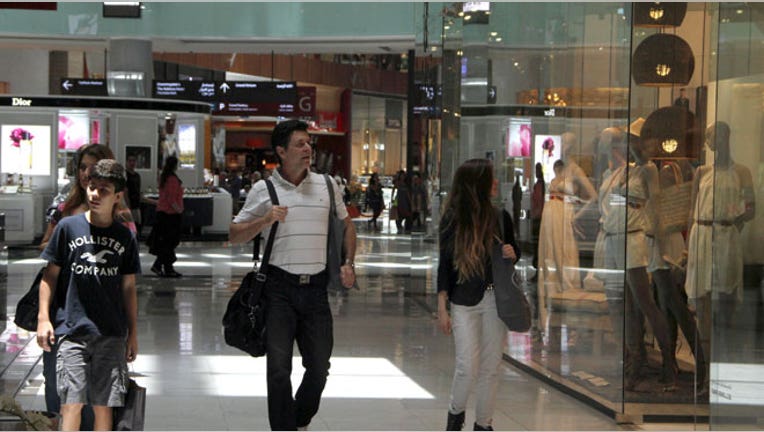 A smattering of economic data is due next week that will help shed light on such important economic subjects as the state of U.S. consumers and small businesses.
The National Federation of Independent Businesses, a small business advocacy group, will release its small business optimism index on Tuesday. The data are compiled each month from a survey conducted with NFIB members.
It is expected to reflect the uncertainty felt by small business owners as higher payroll taxes and government budget cuts are felt throughout the economy. On the bright side, consumer sentiment is at its highest level in five years, which likely bodes well for small business owners.
The closely-eyed consumer sentiment survey from Thomson Reuters and the University of Michigan will be released on Friday, providing a fresh look at consumer confidence. Rising home prices and a gradually strengthening labor market have helped boost consumer sentiment in recent months. That's important because an optimistic consumer will generally spend more and consumer spending accounts for 70% of the U.S. economy.
A report from the Commerce Department Thursday will give Wall Street a look at how retailers fared in the month of May. While consumer sentiment has been on an upswing, individuals have had to tighten their belts as a result of an across-the-board payroll tax hike and still-tight credit conditions.
Also on tap next week are several inflation gauges, including import and export prices on Thursday and the Producer Price Index on Friday. Some economists fear the Federal Reserve's easy-money policies will lead to runaway inflation, but recently the opposite has been true. Inflation is running well below the target rate set by the central bank, which poses its own set of problems.