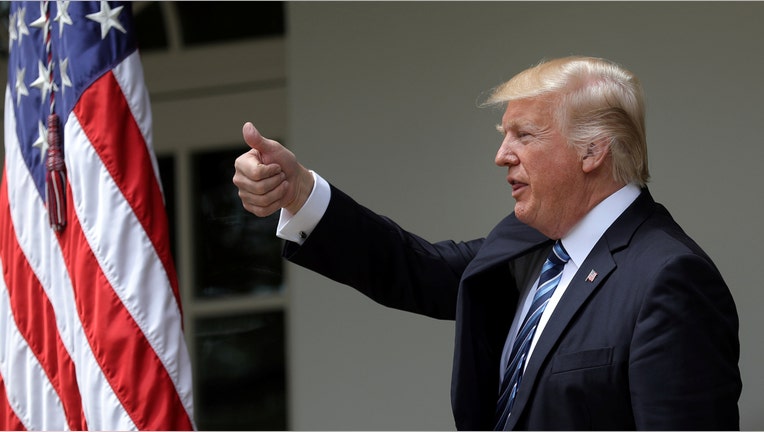 The U.S. House of Representatives on Friday passed and sent to President Donald Trump legislation providing $15.25 billion in emergency disaster aid, as well as raising government borrowing authority and funding federal programs through Dec. 8.
The House vote of 316-90 came one day after the Senate passed the measure. Lawmakers were rushing to approve the legislation before government disaster aid was projected to run ran out at week's end and as the deadly Hurricane Irma was projected to bear down on Florida.
More from FOXBusiness.com...
Trump is expected to promptly sign the measure into law.
(Reporting By Amanda Becker and Richard Cowan)