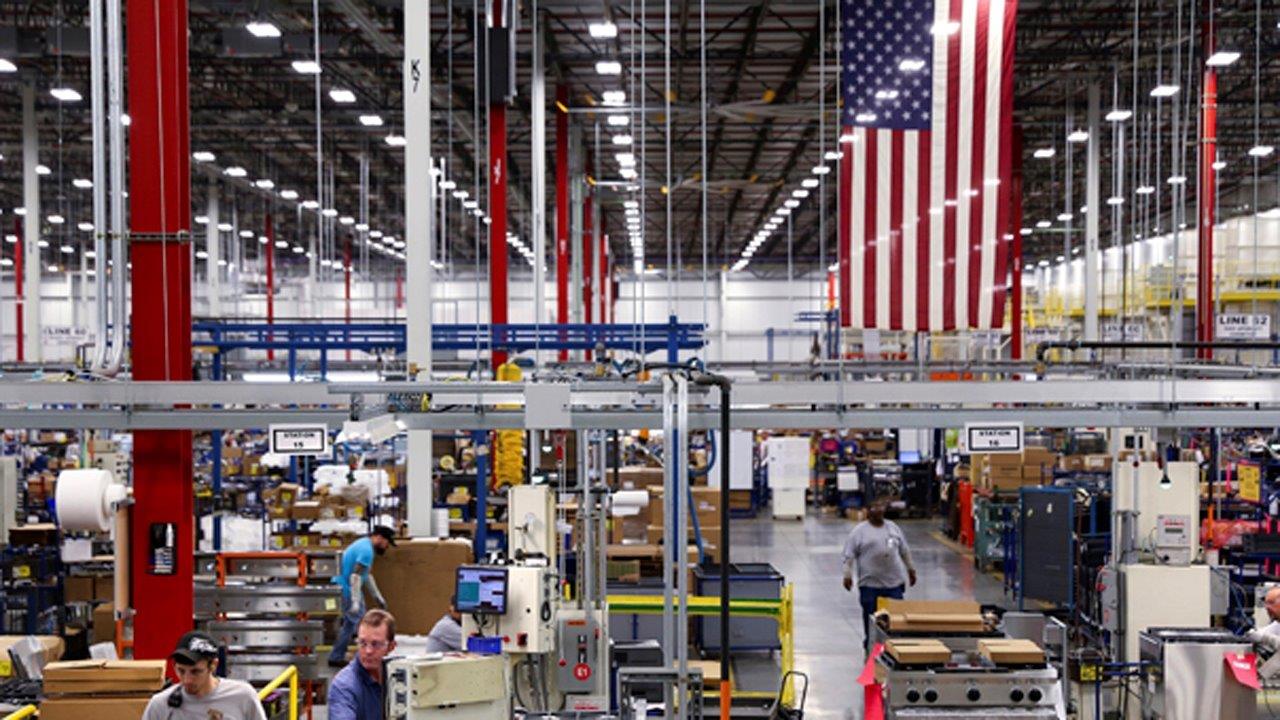 Continue Reading Below
Advertisement
"I wouldn't worry about one acquisition of one hotel. What I would focus on frankly, is what is our ability to do business around the world by U.S. corporations. We have a policy in our country of encouraging foreign direct investment. You know the reason why? It is because it creates American jobs," said Pritzker.
Pritzker then discussed how trade deals such as the Trans Pacific Partnership (TPP) can benefit U.S. companies and workers.
"What free trade does is create the opportunity for American businesses and American workers to sell our goods and services around the world. The Trans Pacific Partnership is giving access for American companies to the fastest growing marketplace in the entire world, the fastest growing middle class; The middle class in Asia Pacific is going from 500 million to 3.2 billion in the next 15 years. This is a market we want our American companies to have easy access to," Pritzker said.
---
More on this...