U.S. Budget Deficit Narrows in May from Year Prior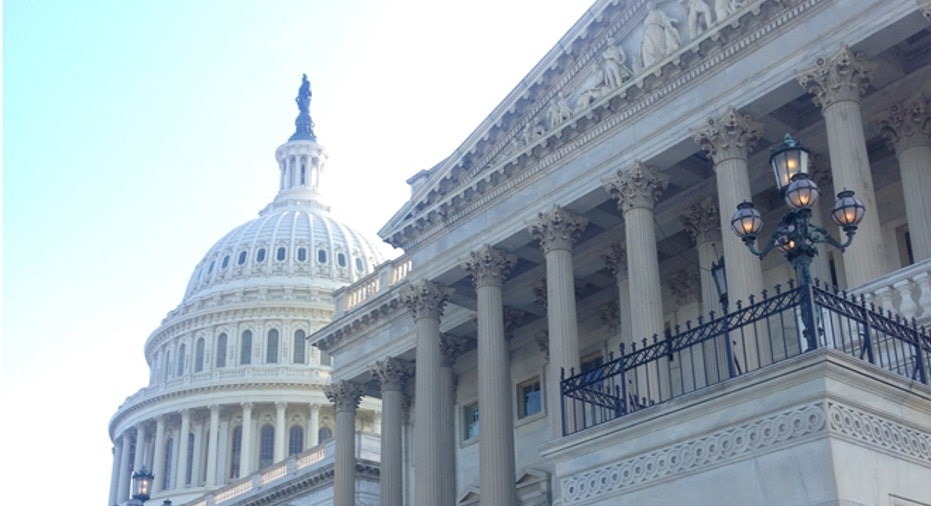 The U.S. budget deficit shrank more than six percent from a year earlier to $130 billion in May, according to data released by the Treasury Department on Wednesday.
Analysts polled by Reuters expected a $131 billion deficit last month. The gap was $139 billion in May 2013.
May's results brought the year-to-date deficit to $436 billion, compared with $626 billion in the same period last year.
Last month's budget results were affected by differences in the calendar. If adjusted for timing-related transactions, the U.S. would have ended the month of May with a deficit of $87 billion, down from last year's adjusted $106 billion deficit.
Receipts totaled $200 billion, up 1 percent from a year ago, the monthly budget statement said, bringing the year-to-date total to $1.93 trillion.
Outlays were at $330 billion, down 2 percent from last year, for a year-to-date total of $2.37 trillion.
A Treasury Department official said that it is typical for the government to run into the red in May because there are no significant tax due dates that month.
This was the 59th deficit in the last 60 months of May.
(Reporting by Elvina Nawaguna; Editing by Andrea Ricci)