U.S. Budget Deficit Narrows in March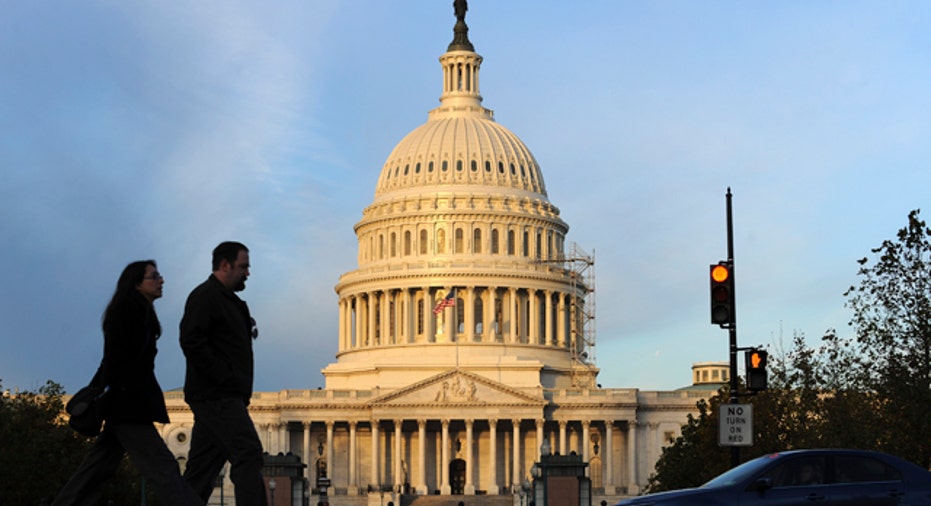 The U.S. government last month posted a budget deficit of $37 billion, down from $107 billion in the same period last year, the U.S. Treasury Department said on Thursday.
Analysts polled by Reuters had expected a deficit of $78 billion.
The current deficit was affected by the monthly calendar timing. If adjustments were incorporated, Treasury said, the monthly deficit would have been $77 billion.
(Reporting by Elvina Nawaguna, Editing by Andrea Ricci )