U.S. awards AT&T contract to build emergency broadband network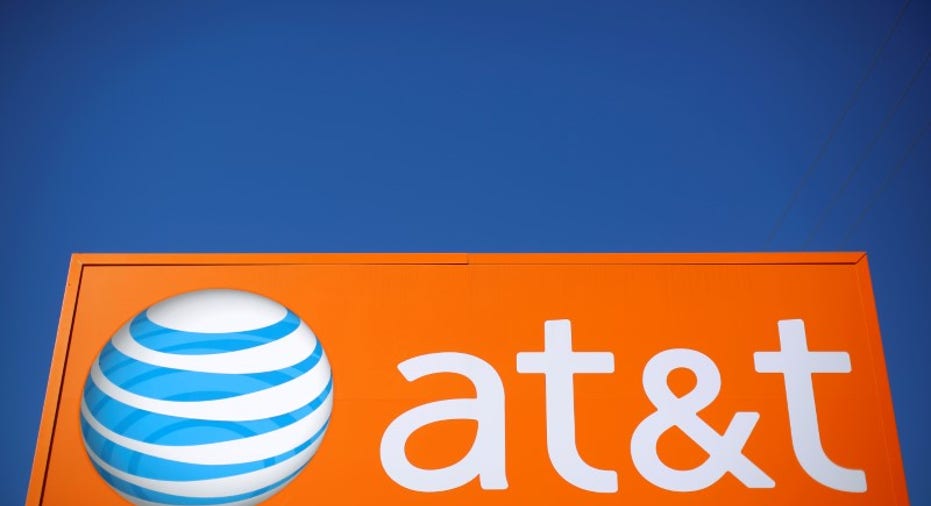 The U.S. Department of Commerce on Thursday awarded a 25-year contract to AT&T Inc for the construction of a nationwide wireless broadband network to better equip first responders during emergencies.
FirstNet, an independent arm of the Department of Commerce, will provide the No. 2 U.S. wireless carrier with 20 megahertz of telecom spectrum and success-based payments of $6.5 billion over the next five years.
The effort to set up a public safety network was triggered by communications failures during the Sept. 11, 2001 attacks, when first responders were unable to effectively communicate as they used different technologies and networks.
A dedicated public safety broadband network was a recommendation of the 9/11 Commission.
The network will help emergency medical personnel, firefighters and police officers communicate vital information on one single network in real time.
Among the bidders for the contract was a consortium formed by wireless network operator Rivada Networks, which has former Florida Governor Jeb Bush on its board. The consortium - Rivada Mercury - includes Intel Corp, Fujitsu Ltd, Ericsson, Nokia and Harris Corp.
FirstNet, which stands for First Responder Network Authority, was formed under the Middle Class Tax Relief and Job Creation Act of 2012, which had earmarked $7 billion for building a broadband network.
(Reporting by Laharee Chatterjee and Narottam Medhora in Bengaluru; Editing by Sai Sachin Ravikumar)