U.S. Accuses Chinese Citizens of Hacking Law Firms, Insider Trading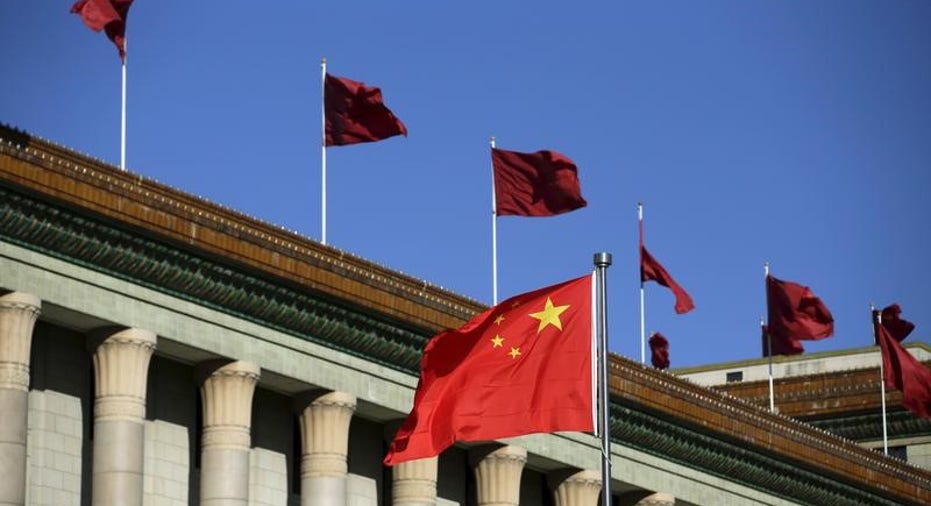 Three Chinese citizens have been charged with trading on confidential corporate information that was obtained by hacking into the networks and servers of U.S. law firms, federal prosecutors said on Tuesday.
Iat Hong, a 26-year-old Macau resident,, was arrested on Sunday in Hong Kong and charged along with Bo Zheng, of Changsha, China, and Chin Hung of Macau, with engaging in conspiracies to commit insider trading, wire fraud and computer intrusion in an indictment filed in federal court in Manhattan.
Prosecutors said that beginning in April 2014, the trio obtained inside information by hacking two U.S. law firms and targeting the email accounts of partners at the firms who worked on high-profile mergers and acquisitions.
Using the information, the defendants bought shares of at least five publicly traded companies before announcements that they would be acquired, enabling them to make over $4 million in profits, prosecutors said.
U.S. Attorney Preet Bharara in Manhattan said in a statement the case "should serve as a wake-up call for law firms around the world: you are and will be targets of cyber hacking, because you have information valuable to would-be criminals."
Lawyers for the defendants, who also face a related civil lawsuit by the U.S. Securities and Exchange Commission, could not be immediately determined.
The U.S. government is seeking the extradition of Hong, prosecutors said. Hung, 50, and Zheng, 30, are not in custody, authorities said.
The case is U.S. v. Hong et al, U.S. District Court, Southern District of New York, No. 16-cr-360. (Reporting by Nate Raymond in New York; Editing by Chizu Nomiyama and Jeffrey Benkoe)