U.S. 2Q GDP Growth Revised Down to 1.3%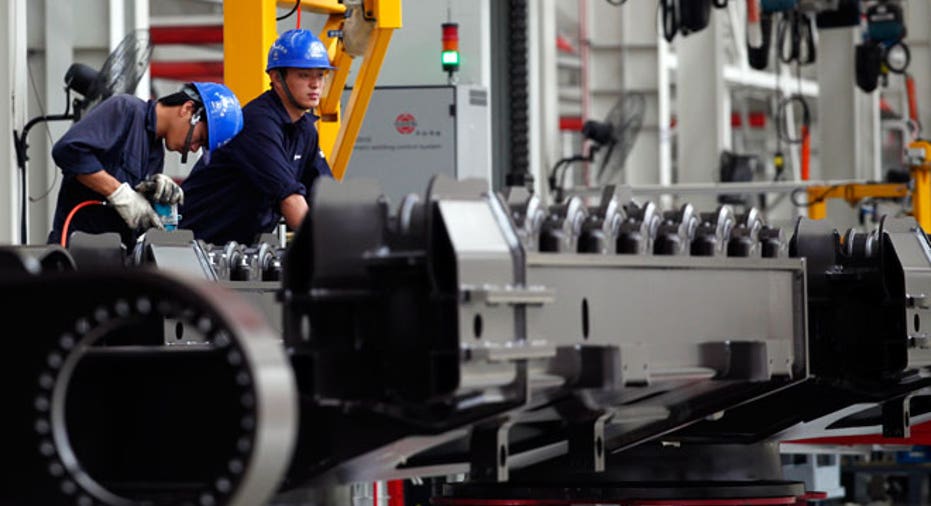 U.S. economic growth was much weaker than previously estimated in the second quarter as a drought cut into inventories, setting the platform for an even more sluggish performance in the current quarter against the backdrop of slowing factory activity.
Gross domestic product expanded at a 1.3 percent annual rate, the slowest pace since the third quarter of 2011 and down f r om last month's 1.7 percent estimate, the Commerce Department said in its final estimate on Thursday.
Output was also revised down to reflect weaker rates of consumer and business spending than previously estimated. Outlays on residential construction export growth were also not as robust as had been previously estimated.
Economists polled by Reuters had expected second-quarter GDP growth would be unrevised at a 1.7 percent pace. The economy grew at a 2.0 percent pace in the January-March period.
The worst drought in half a century, which gripped large parts of the country in the summer, saw farm inventories dropping $5.3 billion in the second quarter after slipping $1 billion in the first three months of the year.
Data in hand for the third-quarter suggest little improvement in the growth pace, even as the housing market digs out of a six-year slump. Manufacturing, the pillar of the recovery from the 2007-09 recession is cooling, hurt by fears of tighter U.S. fiscal policy in January and slower global demand.
The GDP report also showed that after-tax corporate profits unexpectedly rose at a 2.2 percent rate instead of the previously reported 1.1 percent increase. After-tax profits fell 8.6 percent in the first quarter.