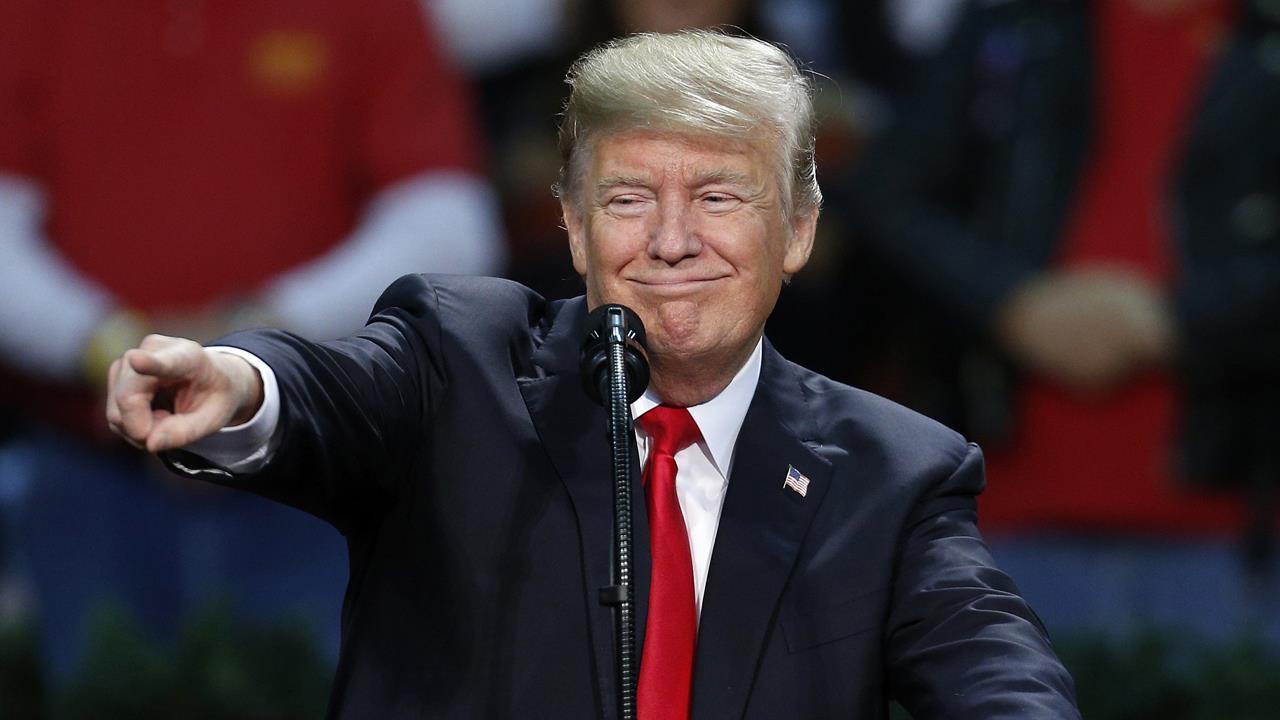 The president's hard line in foreign policy is showing results.
Two examples breaking this morning.
First, Russia. America, along with Britain, has rallied the West. We will expel 60 Russian diplomats and close their consulate in Seattle. Other countries came up with their own expulsions. It was America, led by Mr. Trump, which started this hardening response to Vladimir Putin's international thuggery. It takes a hard-line Trump to put some backbone into the oh-so-timid Europeans. Our president is leading.
Then there's North Korea. The news this morning, is this: a special train traveled from Pyongyang to Beijing. It's believed that Kim Jong Un was on board, heading to China for a top-level meeting. Would he have travelled outside his country, for the first time as leader, to meet his Chinese paymasters if he wasn't just a tad concerned about hard-line Trump? Odds are, he wouldn't take the risk, unless he's worried. And he is worried because he's never been confronted like this before. He's been confronted by Trump.
And don't forget the China trade confrontation: our president opened with a tough negotiating position. He was clear: stop stealing our intellectual software. Stop the huge tariffs on some of our products. Open up your markets, like we open ours. And China has been brought to the table. Hard-line Trump is showing results.
Of course the media is still whining about our president. They'll never stop. Ever.
But look more closely at what's happening round the world. America is leading again, not retreating. We are confronting evil and dictatorship, not appeasing it. And that's because Trump is being Trump.