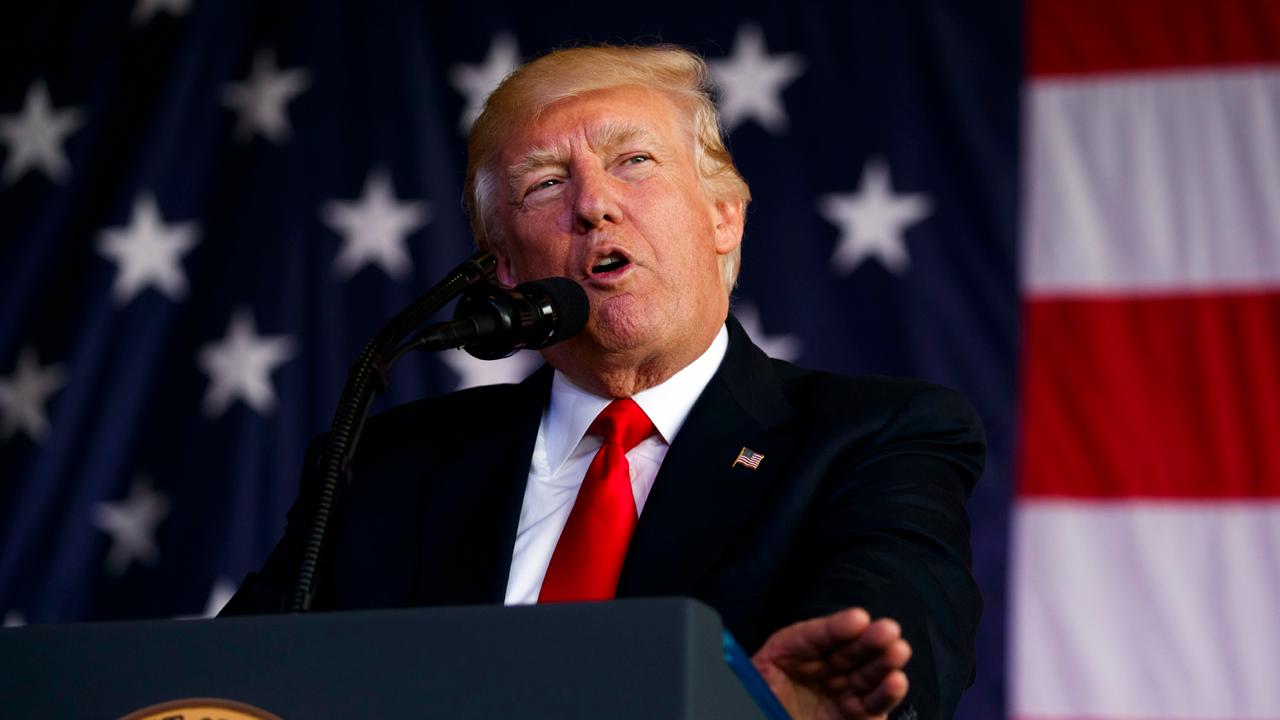 2017 finally ended on a good note for Republicans who stumbled and bumbled in and out of the congressional clown car until they handed the president a major victory on tax reform. The only question now is, who gets 2018?
The slimy Alabama U.S. Senate race gave Democrats new hope that they could electrify and activate the black base and apathetic voters who've sidelined themselves since the Obama years. But that special set of circumstances may not repeat itself unless Democrats have the great fortune of running against an accused child molester in every race.
They may be able to count on history. The only two times in modern history the ruling party picked up seats during a president's first midterm was 1934 and 2002. If history repeats itself, Rep. Nancy Pelosi (D-Calif.) may be outfitting her new speaker's office with furniture made from the bones of her enemies.
More from FOXBusiness.com
However, if there's anything we've learned in the Trump era: This is unlike any other time in history, and so far, past rules, trends and protocol don't apply.
The president's approval rating is low, but the economy continues to push new heights with corporate and individual tax cuts that promise greater returns both on investments and voters who want to keep the streak rolling. With solid GDP growth, high consumer confidence and loose spending, it doesn't seem like voters are feeling contracted the way the resistance movement would like.
I have said it before, I will say it again: if the economy continues to improve, and low unemployment and higher wages mean greater participation in that boost, that's what will drive voters. If they can look past last year's congressional missteps and unforced social media errors, they'll sit comfortably on their fatter wallets and keep the yahoos in office who accidentally improved their micro economies.
If pollsters and analysts are looking at the president's approval ratings as the only bellweather for midterms, they may be disappointed that his dismal marks don't correlate with the only enthusiasm that matters right now, which is obviously economic.