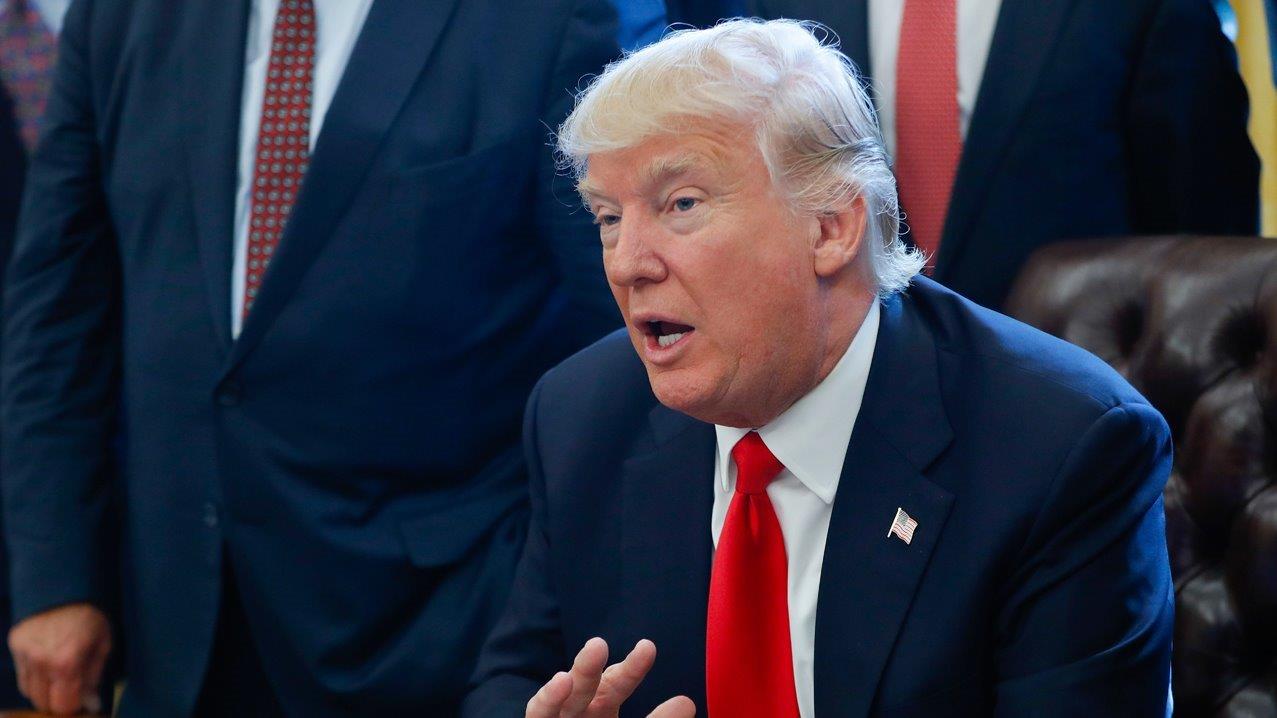 Since Monday, four CEOs have resigned from President Donald Trump's American Manufacturing Council.
Equity Group Investments founder Sam Zell believes President Trump should eliminate committees such as the manufacturing council.
"I think all of these committees are ways of rewarding people by allowing them to be part of the president's committee. President doesn't need these committees. President of the United States can get the opinion of anybody he wants to and at any moment and he does. These are all show associations, I think we're better off without them," he said.
Among those who have left the manufacturing council are Merck & Co. CEO Kenneth Frazier, Intel Corp. CEO Brian Krzanich, Under Armour CEO Kevin Plank and Alliance for American Manufacturing President Scott Paul resigned in lieu of Trump's reaction to the deadly rallies in Charlottesville, Va.
President Trump responded to Frazier's resignation via Twitter on Monday: "Now that Ken Frazier of Merck Pharma has resigned from President's Manufacturing Council, he will have more time to LOWER RIPOFF DRUG PRICES!"
.@Merck Pharma is a leader in higher & higher drug prices while at the same time taking jobs out of the U.S. Bring jobs back & LOWER PRICES!

— Donald J. Trump (@realDonaldTrump) August 14, 2017
Former White House deputy Chief of Staff to President George W. Bush, Karl Rove, explained why Trump's tweet may not incite other companies to join his manufacturing council.
"The CEOs like to have a voice in public policy, but they don't like to be seen as being closely identified with a White House. In a moment like Charlottesville and particularly after the President treated the resignation of Mr. Frazier of Merck by blasting him, I think it probably unsettled a couple of these other executives," said Rove.
More from FOXBusiness.com