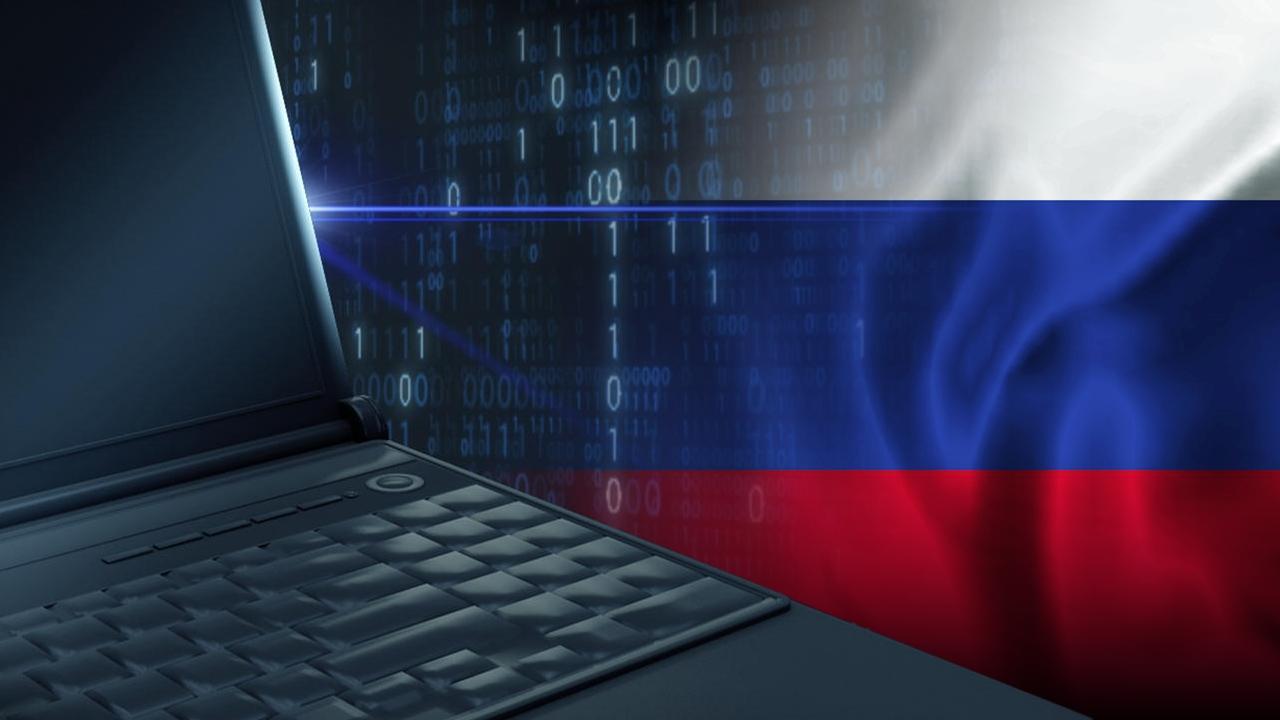 On Thursday, U.S. Attorney General Jeff Sessions recused himself from investigations related to Russian interference in the 2016 presidential election after it was revealed that he met twice with Russian Ambassador Sergey Kislyak during the campaign. Alleged ties between the Trump administration and Russia have been a source of tension on Capitol Hill since before the election.
Retired four-star general Jack Keane believes Russia interfered in the 2016 election and has engaged in psychological warfare with the U.S. in the following months.
"Ever since that time [the election], they're objective clearly was to undermine the Democratic process…There is one story after another at least alleging that the Russians have had contact with people in the Trump administration, there is absolutely no evidence to suggest there is such a thing, but it's a huge psychological win for Russia," Keane told the FOX Business Network's Neil Cavuto.
Keane believes the reason that President Trump has not spoken poorly of Russian President Vladimir Putin is because he doesn't want to harm future negotiation prospects between the two.
"I think the policy when it goes forward will have two major thrusts to it. One is to engage Putin and the other one is a willingness to confront Putin as well and have a credible deterrence against him. I think both of those will go on at the same time and we'll see if he has any success in the negotiations, I suspect not," Keane said. Trump, just like Ronald Reagan, is trying to build up the U.S. military, which will attract Russia's attention according to Keane.
"They both did the same thing… Building the military, something the Russians, the Chinese, the Iranians pay a lot of attention to. Those are real capabilities and when you back that up with intent, then you have a credible deterrence and that's the direction we're heading."