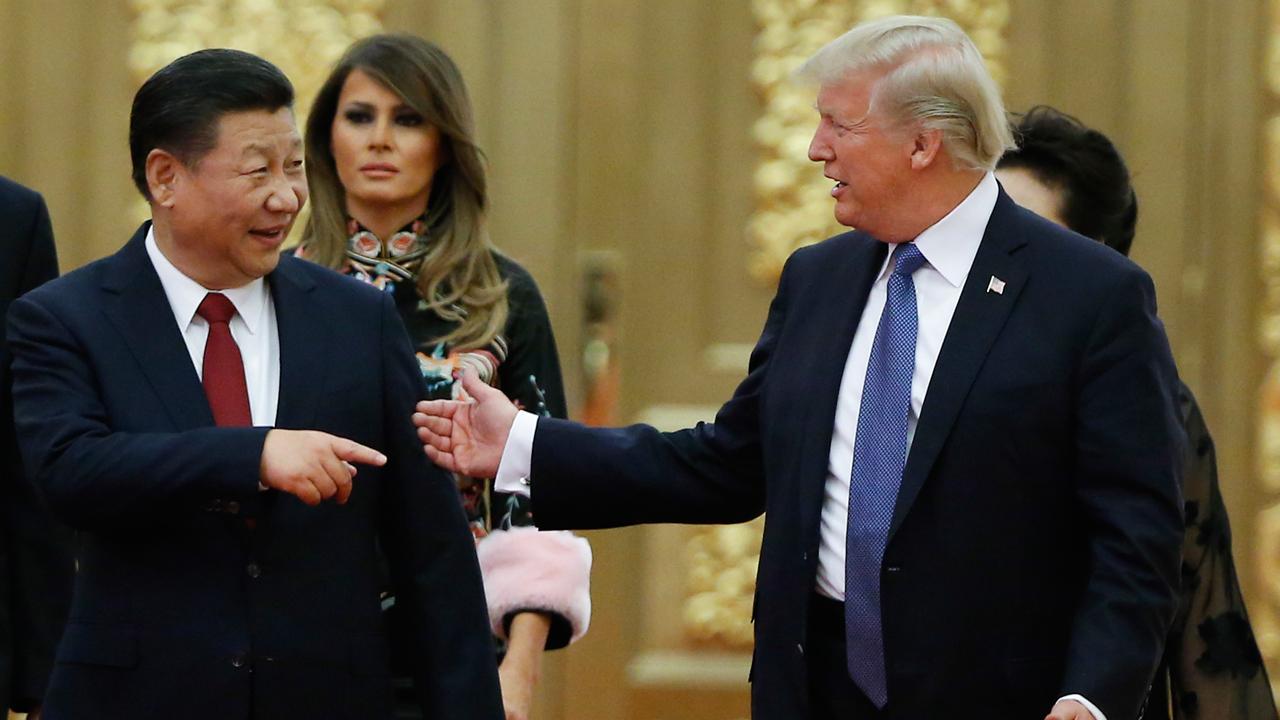 President Donald Trump on Wednesday called for "fair and reciprocal trade" to strengthen the United States' economic relationships and end unfair trade practices.
"These two words, fairness and reciprocity, are an open invitation into every country that seeks to do business with the United States, and there are firm warnings to every country that cheats, breaks the rules and engages economic aggression," Trump told reporters at the White House.
The announcement follows the president's 12-day trip to Asia, during which he visited foreign leaders, including China's President Xi Jinping, Japanese Prime Minister Shinzo Abe and Philippine President Rodrigo Duterte to promote American interests.
"America is here to compete, to do business and to defend our values and our security," Trump said during the press conference.
Trump said the administration has established a new framework for trade to reduce America's estimated $800 billion trade deficit and boost economic growth that has been hampered by international trade abuses.
"We can no longer tolerate unfair trading practices that steal American jobs, wealth and intellectual property. The days of the United States being taken advantage of are over," he said.
The president said the United States will "never again" turn a blind eye on trade abuses and take the necessary trade action to ensure fair and open global trade.