Trump to CEOs: We'll Cut Regulations by 75 Percent
President Trump kicked off his first formal day in the White House on Monday by meeting with some of the country's top business leaders and promising them fewer regulations and lower taxes.
"We think we can cut regulations by 75%. Maybe more. But by 75%. …when you want to expand your plant, or when Mark [Fields] wants to come in and build a big massive plant, or when Dell wants to come in and do something monstrous and special, you'll have your approvals really fast," Trump told the CEOs.
Here is a look at who was in attendance.
1. Mark Fields, Ford CEO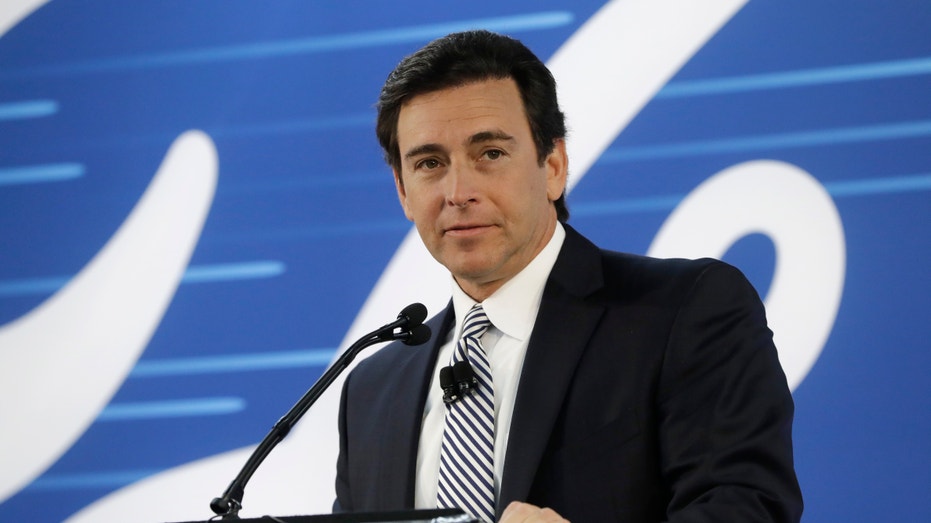 ---
Mark Fields is the president and chief executive officer of Ford Motor Company. In November, President Trump said he helped persuade the auto manufacturer to keep its Kentucky plant from moving to Mexico.
2. Marillyn Hewson, President and Chief Executive Officer of Lockheed Martin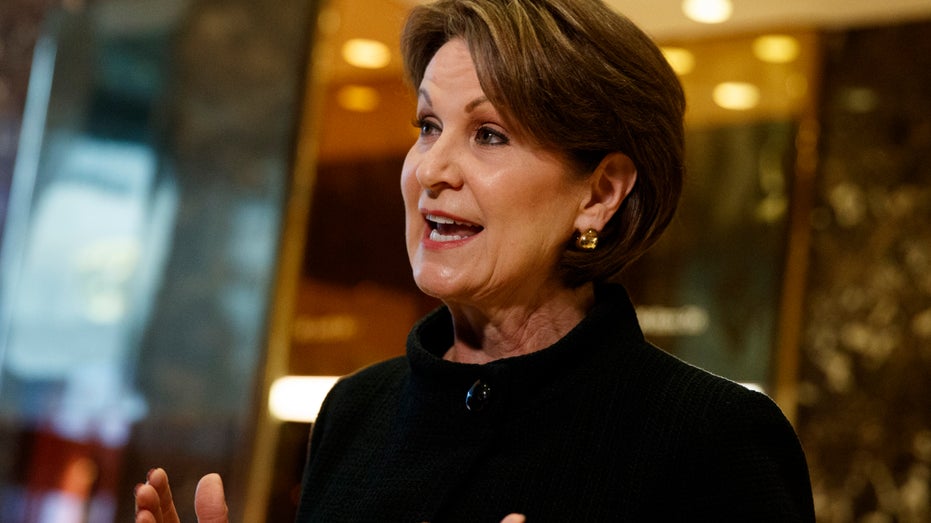 ---
In addition to sitting down with President Trump and other business leaders to discuss manufacturing in the United States on Monday, Lockheed Martin CEO Marillyn Hewson has reportedly already been working with Trump to reduce the cost of the F-35 fighter jet, and said recently they are "very close" to striking a deal.
3. Michael Dell, Founder and CEO of Dell Technologies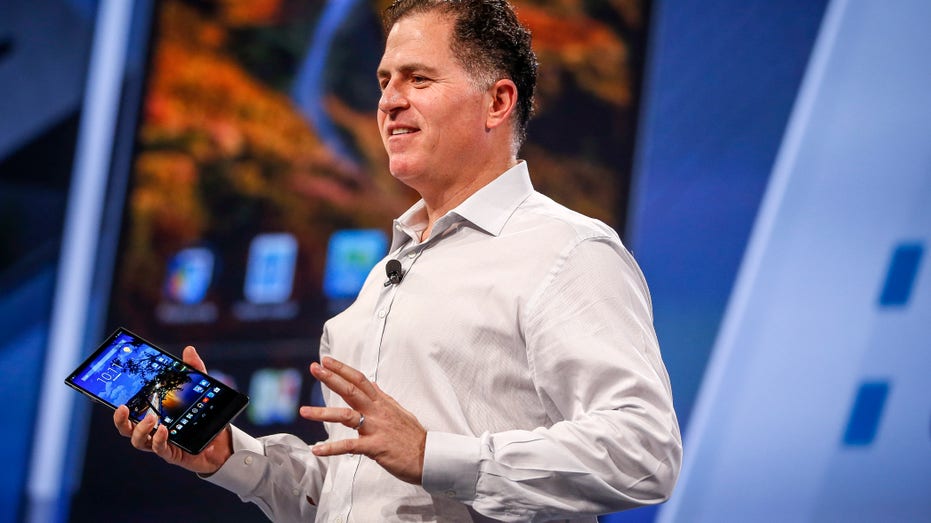 ---
Despite ups and downs, Dell today is the world's largest privately-controlled tech company, and Michael Dell was among those in attendance of Trump's meeting with business leaders.
4. Andrew Liveris, President, Dow Chemical CEO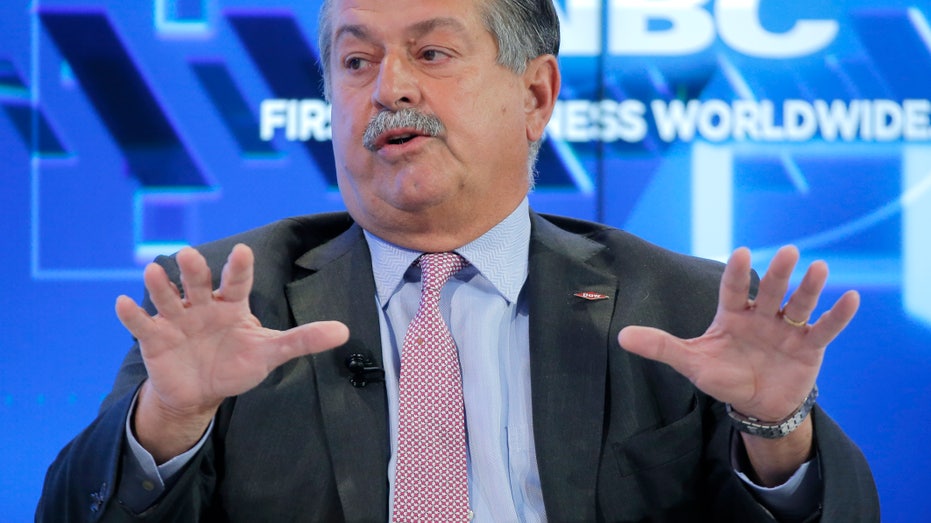 ---
Andrew Liveris, CEO of Dow Chemical was appointed by President Trump in December to lead a manufacturing council in his administration, which further supports Trump's commitment to keeping and expanding jobs in the United States.
5. Mario Longhi, President and CEO of United States Steel Corporation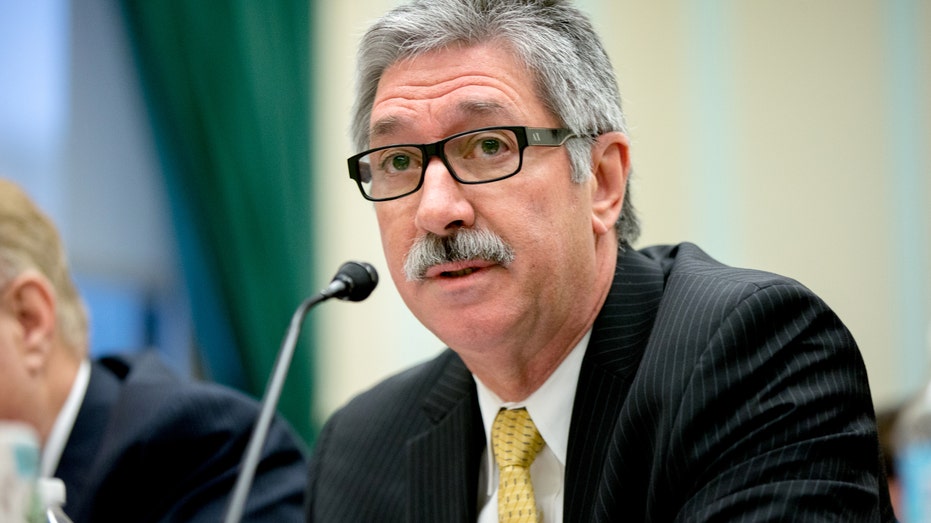 ---
Mario Longhi, CEO of US Steel is a strong supporter of President Trump and his plans to reduce taxes and regulations as incentives for companies to grow.