Trump Taps WWE Co-Founder Linda McMahon as Small Business Head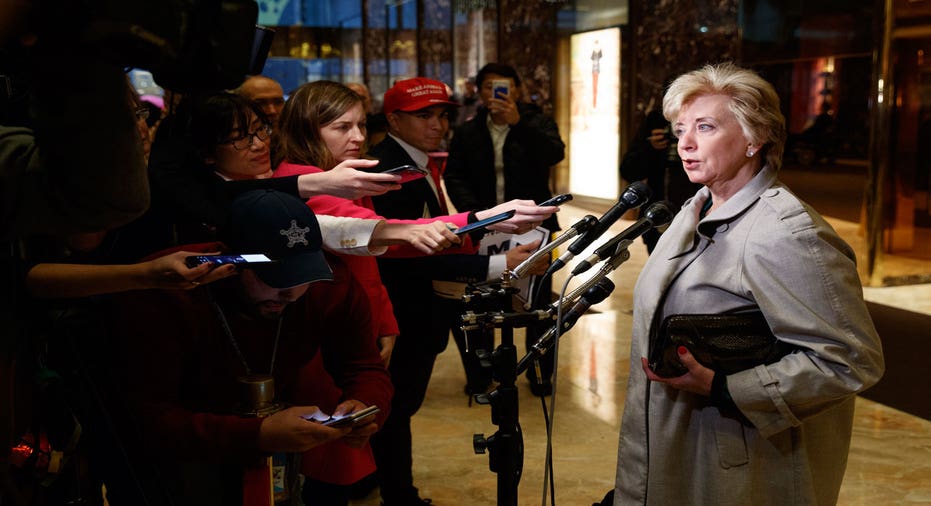 President-elect Donald Trump has chosen Linda McMahon, World Wrestling Entertainment's (NYSE:WWE) cofounder and former CEO, to head the Small Business Administration in his Cabinet, his transition team announced Wednesday.
"Our small businesses are the largest source of job creation in our country," McMahon said in a statement. "I am honored to join the incredibly impressive economic team that President-elect Trump has assembled to ensure that we promote our country's small businesses and help them grow and thrive."
As administrator, McMahon will spearhead the federal government's efforts to work with small businesses and entrepreneurs across all 50 states. The 68-year-old executive was a major Trump donor during the 2016 presidential campaign.
Along with her husband Vince, McMahon founded WWE in 1980 and gradually built the wrestling company into a publicly-traded, $1 billion brand. McMahon left the company in 2009 to enter politics, running unsuccessfully for a U.S. Senate seat in Connecticut in 2010 and 2012.
"Linda has a tremendous background and is widely recognized as one of the country's top female executives advising businesses around the globe," Trump said in a statement. "She helped grow WWE from a modest 13-person operation to a publicly traded global enterprise with more than 800 employees in offices worldwide. Linda is going to be a phenomenal leader and champion for small businesses and unleash America's entrepreneurial spirit all across the country."
Steve Chabot (R-OH), chairman of the House Small Business Committee, applauded McMahon's nomination in a statement.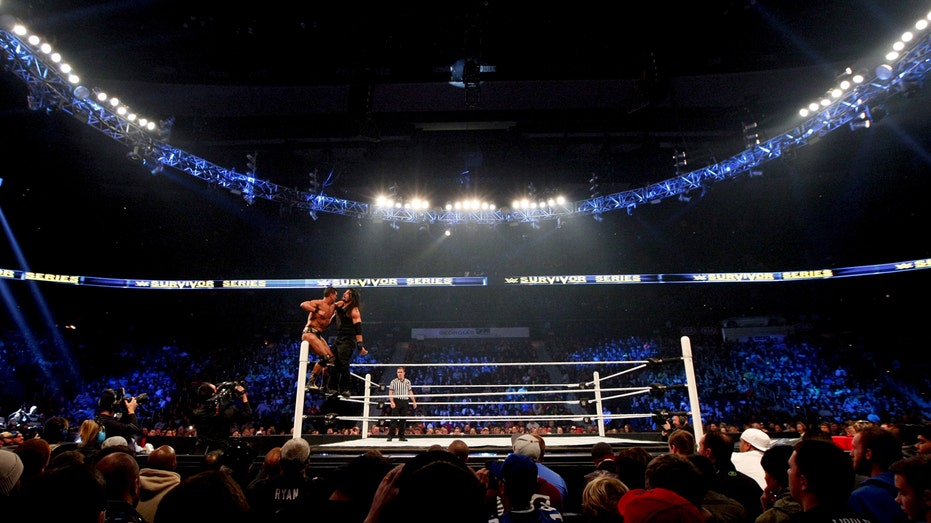 "Linda McMahon is an excellent choice by President-elect Trump to lead the SBA as administrator. I look forward to working with her and the new administration to roll back burdensome regulations and increase access to capital for America's 28 million small businesses. Our Committee will work with the new administrator to advance meaningful reforms that will make the SBA more efficient and customer-friendly for small businesses," Chabot said.