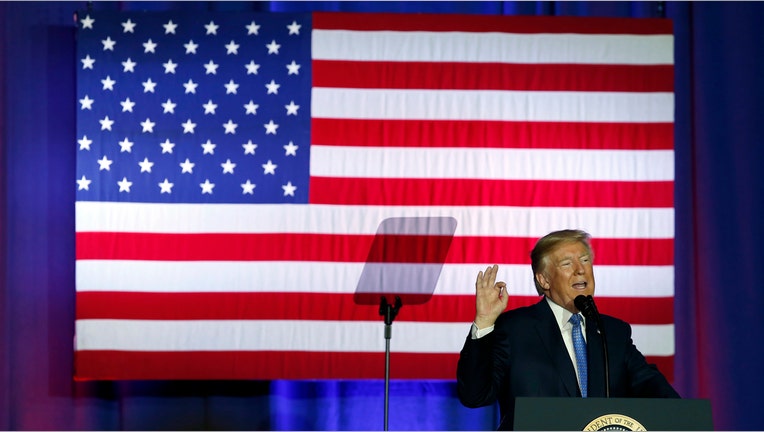 President Trump made the case for tax reform and promised it will be "rocket fuel" for the U.S. economy in his address to the National Association of Manufacturers in Washington on Friday.
Trump's address comes as 2Q GDP grew at 3.1%, slightly ahead of what economists were expecting and as U.S. stocks finish the 3Q on a high note. The S&P 500 and the Dow Jones Industrial Average are heading towards the eighth consecutive quarter of gains.
More From FOXBusiness.com...
FOX Business detailed his speech in the following LIVE Blog....