Trump stops in Arizona border town where illegal immigration plunged 82%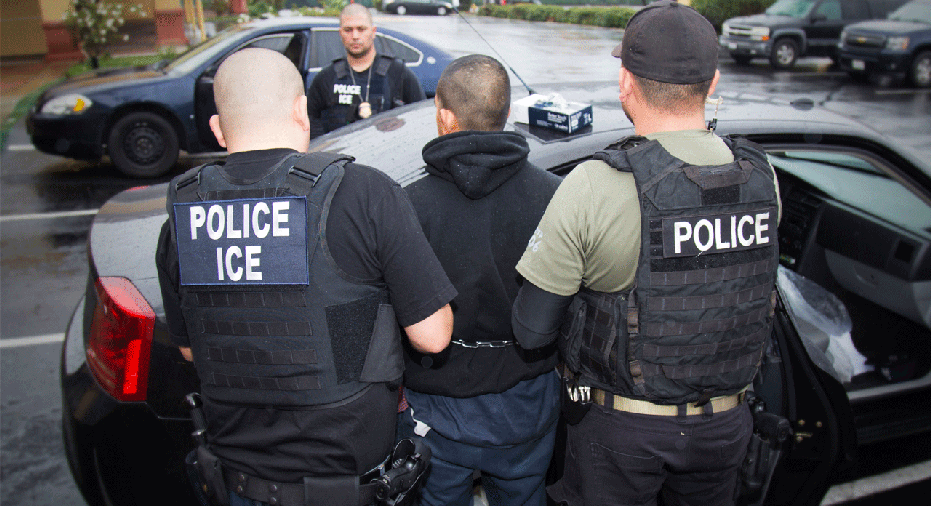 President Donald Trump will tour a border patrol station in Yuma, Arizona on Tuesday, championing the administration's promise to reduce the flow of illegal migrants across the southern border.
Senior White House officials said Tuesday the president will take a close look at Customs and Border Patrol protection equipment, including a Predator drone, a surveillance vehicle and a U.S. border patrol boat. He will also meet with U.S. Marines and local Customs and Border Patrol officials before departing for Phoenix.
President Trump is expected to herald Yuma on Tuesday as an example of how his policies – increased border infrastructure, more agents and additional tech investments—can make an impact at the border. The White House said in Yuma specifically, illegal border crossings have plummeted 82% since 2007. Between January and July, illegal immigration is down 47% over the same period last year, according to administration officials.
Trump will head to Phoenix, Arizona for a rally Tuesday evening, his first since he received bipartisan criticism for not taking a strong enough tone against the white nationalist protesters in Charlottesville, Virginia. Tuesday marks Trump's first visit to Arizona as president.
Trump's trip out West comes after he announced his decision Monday to maintain a U.S. presence in Afghanistan, despite pledges during the campaign to pull troops out.