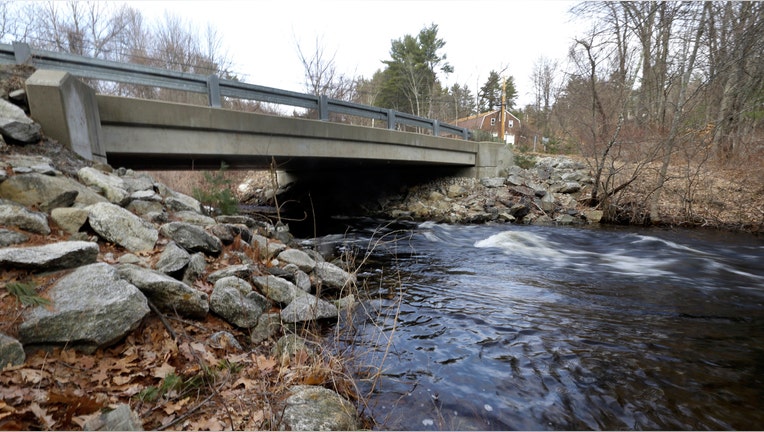 President Donald Trump pushed his White House team on Wednesday to craft a plan for $1 trillion in infrastructure spending that would pressure states to streamline local permitting, favor renovation of existing roads and highways over new construction and prioritize projects that can quickly begin construction.
"We're not going to give the money to states unless they can prove that they can be ready, willing and able to start the project," Mr. Trump said at a private meeting with aides and executives that The Wall Street Journal was invited to observe. "We don't want to give them money if they're all tied up for seven years with state bureaucracy."
Mr. Trump said he would was inclined to give states 90 days to start projects, and asked Scott Pruitt, the new head of the Environmental Protection Agency, to provide a recommendation. He expressed interest in building new high-speed railroads, inquired about the possibility of auctioning the broadcast spectrum to wireless carriers, and asked for more details about the Hyperloop, a project envisioned by Tesla (NASDAQ:TSLA) founder Elon Musk that would rapidly transport passengers in pods through low-pressure tubes.
"America has always been a nation of great promise, because we dream big," Mr. Trump said. "We're going to really dream big now."
The president called for a $1 trillion infrastructure plan last month in his address to a joint session of Congress and added that the projects would be financed through public and private capital. The White House was considering a repatriation tax holiday to generate about $200 billion in funding, but other sources also were being considered, a senior administration aide said.
In the meeting, the president said he aimed to win approval for an infrastructure plan once Congress finishes deliberations on health care and a reform of tax laws. Mr. Trump suggested that an infrastructure plan may be part of the tax-reform debate. "We'll see what happens," he said.
Vice President Mike Pence, who sat across from the president during the meeting, said that Congress is "committed to the president's vision."
"There's a great of interest in Congress in doing this," Mr. Pence said. "But there's also just as much interest in listening to leaders in the private sector to identify the capital and identify the needs to be able to finance this in a way that really captures the energy of the American economy."
The meeting included Richard LeFrak, chief executive of the LeFrak real-estate company, and Steve Roth, chief executive of Vornado Realty Trust (NYSE:VNO), who are co-chairmen of the infrastructure project. Also in the meeting were Josh Harris, co-founder of Apollo Global Management (NYSE:APO); Bill Ford, chief executive of General Atlantic LLC; Lynn Scarlett, managing director of the Nature Conservancy; Tyler Duvall of McKinsey & Co.; and Mr. Musk.
Democrats, who saw their efforts to boost infrastructure spending stymied during the Obama administration, have welcomed Mr. Trump's attention to the issue. But they have urged direct federal spending on projects, rather than using new tax credits to lure private investors as Trump advisers have suggested.