Trump signs bills to help patients from overpaying for drugs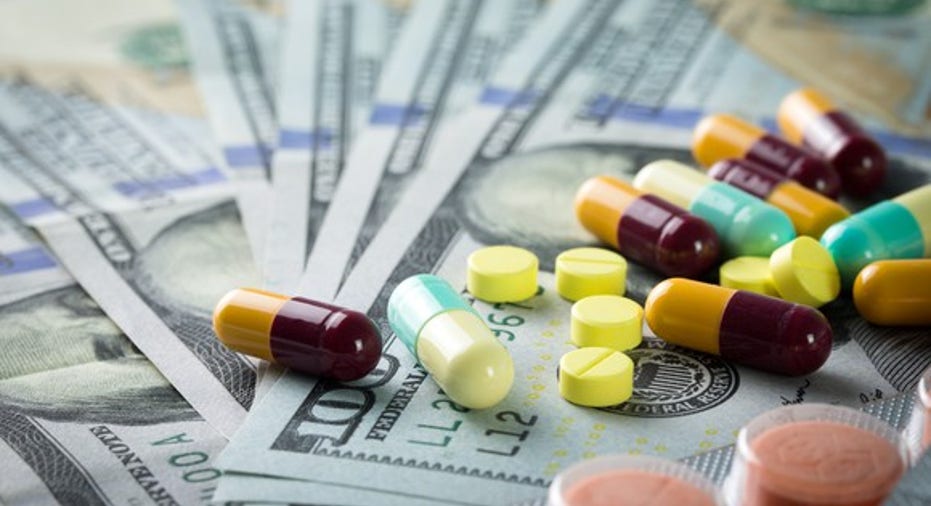 President Trump took a step on Wednesday to keep customers from overpaying for prescription drugs.
Insurers will no longer be able to keep pharmacists from telling consumers when paying cash would be cheaper than using insurance for their prescriptions.
The two bills signed by Trump moved to correct "gag rules" that many viewed as an egregious business practice.
One bill applies to private health insurance and the other to Medicare.
The measures keeps health plans or middlemen that manage pharmacy benefits from getting in between pharmacists and their customers.
Pharmacists had been contractually prohibited from telling consumers when they would actually save money by not using their insurance plans.
While Trump has said that prescription drug prices are too high, a recent Associated Press analysis of brand-name prescription drug prices suggests repeated strong criticism from the president hasn't had much impact.
Health and Human Services Secretary Alex Azar said the bills give patients the right to know about ways to pay the lowest price.
The Associated Press contributed to this article.