Trump says may take a while for U.S., China to deal with North Korea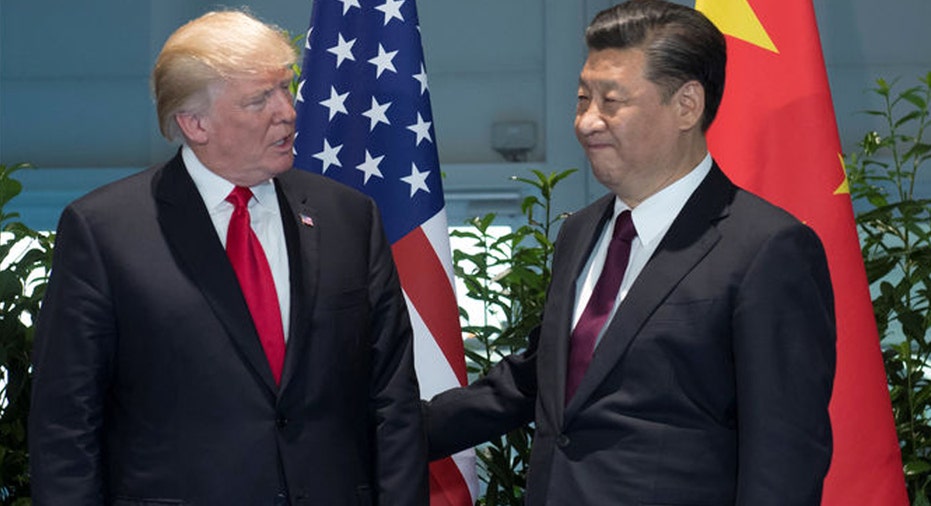 U.S. President Donald Trump on Saturday said it may take time to rein in North Korea's nuclear ambitions, but expressed confidence that Washington and Beijing could eventually do so.
Chinese President Xi Jinping hosted Trump for a meeting just after the G20 summit concluded. Trump has urged Xi to use China's economic leverage to pressure Pyongyang.
While Trump has expressed some impatience on the issue after North Korea's latest missile test, he showed no signs of it on Saturday.
"I appreciate the things that you have done relative to the very substantial problem that we all face in North Korea, a problem that something has to be done about," Trump told Xi.
"It may take longer than I'd like, it may take longer than you'd like," Trump said. "But there will be success in the end one way or the other."
Pyongyang last week launched an intercontinental ballistic missile that some experts believe could have the range to reach Alaska, Hawaii and perhaps the U.S. Pacific Northwest. North Korea said it could carry a large nuclear warhead.
Trump campaigned on cracking down on China for its trade practices, but he softened his tone after taking office, saying he wanted to work with China on the nuclear issue.
Trump hosted Xi at his Florida resort in April for a summit, and the leaders agreed to try to quickly ease some trade irritants within 100 days. He told Xi on Saturday that it was an "honor to have gotten to know you" and said the two leaders had "developed a wonderful relationship."
Translation for Xi's remarks was not immediately available.
(Reporting by Jeff Mason; Writing by Roberta Rampton; Editing by Robin Pomeroy)