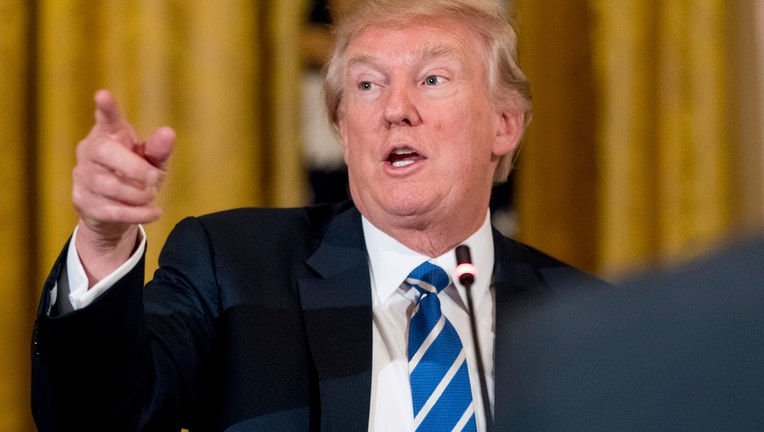 U.S. President Donald Trump met with small community bankers on Thursday (March 9) to learn more about their difficulties in complying with the tougher Dodd-Frank financial regulations enacted after the 2007-2009 financial crisis.
The listening session was aimed at helping the Trump administration craft a legislative plan to ease the regulatory burdens on small banks to try to unlock more small business lending and fuel economic growth, a senior White House official told Reuters.
The meeting included chief executives of nine community banks with assets of around $1 billion or less, along with the heads of the American Bankers Association and the Independent Community Bankers of America.
The bankers were expected to highlight compliance costs associated with the Consumer Financial Protection Bureau (CFPB), a new regulator created under the Dodd-Frank law.
"Today's discussion is crucial to my jobs agenda and to the American people. Community banks play a vital role in helping create jobs by providing approximately half of all loans to small businesses and that's been dwindling because the community banks have been in big trouble," Trump said.
"You probably noticed I signed an executive order on regulation on February 3rd I believe it was, and that's a big executive order and a very powerful executive order, it's taking a lot of the regulation away. You'll be able to loan, you'll be able to be safe, but you'll be able to provide the jobs that we want and also create great businesses," Trump added.
Trump officials cited a dearth of applications to form new community banks and around a 30 percent drop in the number of small U.S. banks since 2008.