Trump order to roll back some Obamacare requirements: White House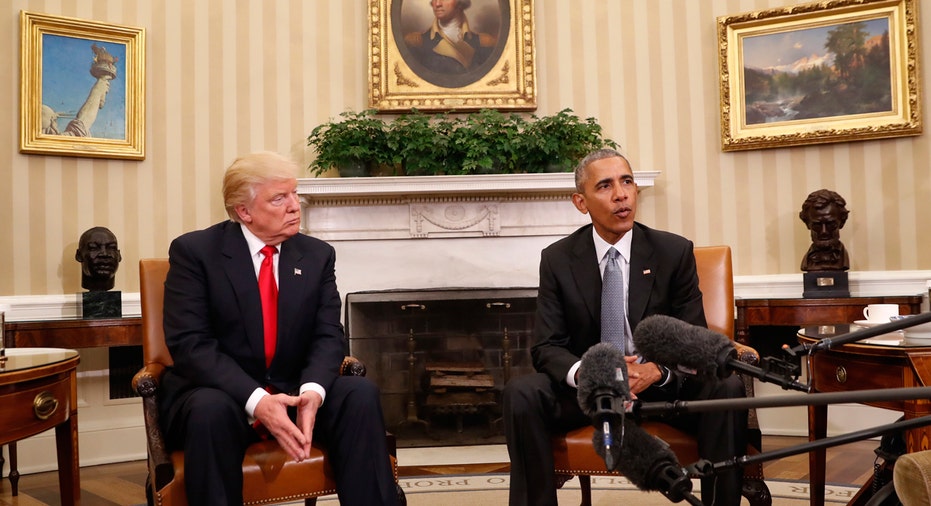 U.S. President Donald Trump on Thursday will sign an executive order aiming to make it easier for Americans to buy bare-bones health insurance plans and to circumvent rules put in place under Obamacare, the White House said on Thursday.
The order, whose legality was questioned by healthcare experts, instructs the Secretary of Labor to take steps to make it easier for small businesses to band together as associations and purchase health insurance.
The groups would be allowed to buy health insurance plans that would be exempt from the minimum benefits required under former President Barack Obama's healthcare law.
(Reporting by Yasmeen Abutaleb; Editing by Lisa Von Ahn)