Trump nominates hedge fund impresario Scaramucci for ambassador position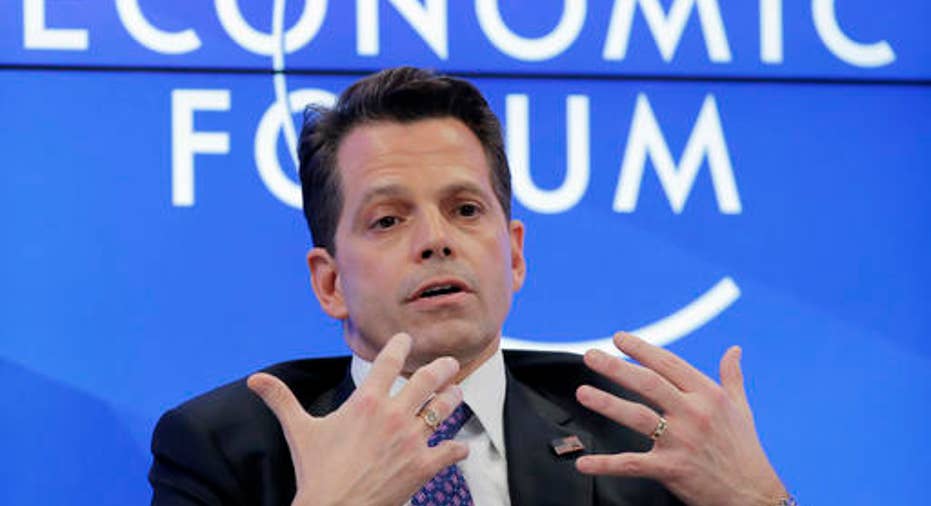 Hedge fund impresario Anthony Scaramucci is finally getting his job in the Trump administration.
FOX Business can confirm that Scaramucci has been nominated by President Trump to be the ambassador to the Organization for Economic Cooperation and Development, which has a mission statement to "promote policies that will improve the economic and social well-being of people around the world."
On Wednesday, FOX Business was first to report that Scaramucci, a Trump fundraiser and unofficial adviser, was likely to get a job in the administration, including an ambassadorship or an ambassador-level post after being rebuffed for months by White House officials. Scaramucci's appointment was delayed amid the controversy over the sale of his asset-management business, SkyBridge Capital, to HNA Group, an outfit with ties to the Chinese government, and after he rankled Trump administration officials with some of his public comments.
The office, which is located in Paris, also is said to have a role in handing out economic development contracts among other matters. A spokesman for the outfit didn't return a call for comment. Scaramucci didn't return a call for comment.
Two people with direct knowledge of the nomination have confirmed his appointment to the position and that an announcement will be coming shortly if Scaramucci decides to take the job. Scaramucci has been discussing setting up a new asset management business in recent weeks, people with knowledge of the matter say.