Trump Nails the NASCAR Vote for Super Tuesday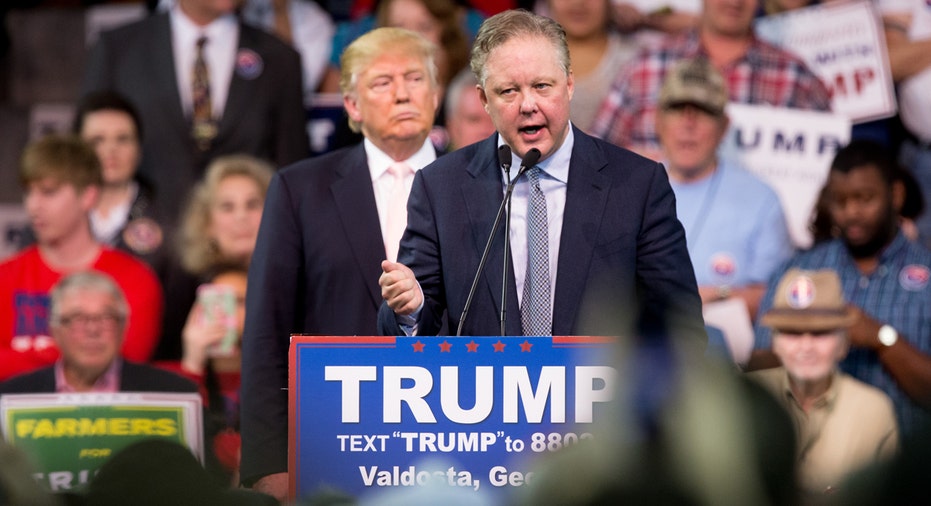 Donald Trump won endorsements from NASCAR CEO Brian France and several drivers on Monday, a development that could aid the Republican presidential candidate in southern primary states.
Recent polls show Trump in the driver's seat in most Super Tuesday states that will hold primaries on March 1. Texas, a Super Tuesday state where Trump is trailing Sen. Ted Cruz, is a hotbed for NASCAR and Formula 1, which has a track in Austin.
NASCAR is also popular in North Carolina, where the governing body is headquartered, and Florida, home to the Daytona 500. GOP primaries in North Carolina and Florida are scheduled for March 15.
According to a survey released by Harris Poll in January, Baby Boomers (10%), rural Americans (10%) and Americans with household incomes under $35,000 (9%) were the most likely to select auto racing as their favorite sport.
The survey showed that auto racing is least popular among Millennials, post-grads and those with household incomes between $75,000 and $100,000.
Overall, 6% of respondents in the Harris Poll chose auto racing as their favorite sport, fourth-best behind pro football, baseball and college football.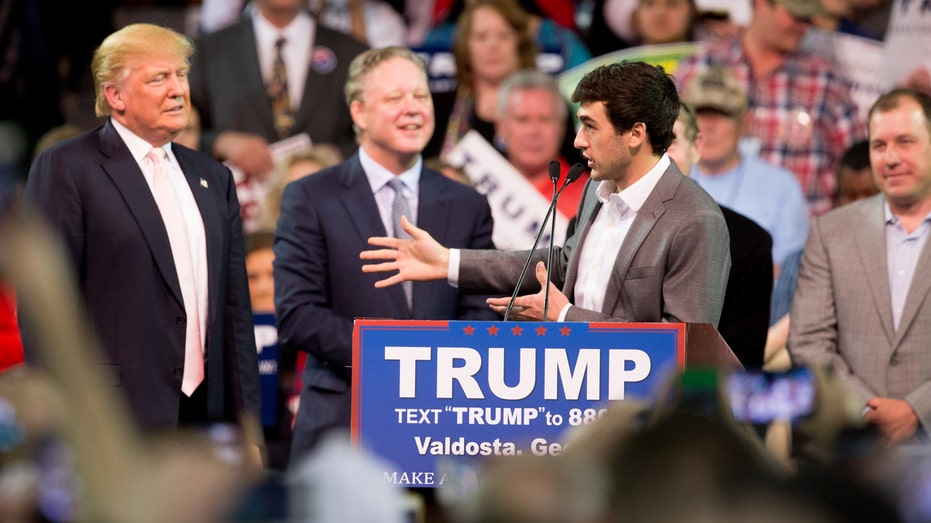 France's family has a long history in auto racing and is well-known among NASCAR fans. His grandfather, Bill France Sr., founded NASCAR.
"Mr. Trump is changing American politics forever and his leadership and strength are desperately needed," Brian France said in a statement from the Trump campaign. "He has had an incredible career and achieved tremendous success. This is what we need for our country."
A NASCAR spokesperson said the endorsement was a "private, personal decision by Brian."
Trump also received endorsements from Sprint Cup (NYSE:S) drivers Chase Elliott, Ryan Newman and David Ragan. Retired driver Bill Elliott, Chase's father, also threw his support behind the real-estate mogul.