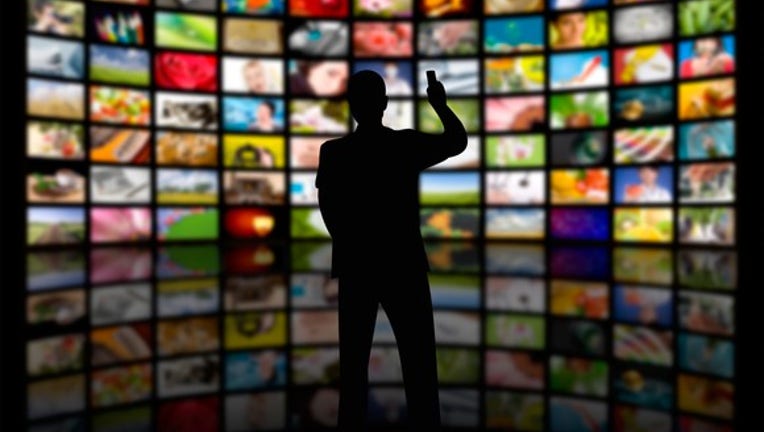 President-elect Donald Trump is meeting with senior executives and some on-air talent from the major broadcast and cable news networks this afternoon at Trump Tower. News of the meeting was first reported by Dow Jones.
The off-the-record meeting comes at a time of increasing tension between Mr. Trump and the media. He has often criticized both television and print news outlets, including CNN and the New York Times, and urged his supporters to be distrustful of the mainstream media. More recently there have been concerns about how committed Mr. Trump will be to the traditional access that the White House press has received while covering the president.
The networks invited to the meeting, which was called for by Mr. Trump, include Fox News, CBS, ABC, CNN and NBC, which also owns MSNBC. Fox is a unit of 21st Century Fox (NASDAQ:FOXA) the parent of FOXBusiness.com.
Heads of networks including Fox News Co-Presidents Bill Shine and Jack Abernethy, ABC News President James Goldston, CNN President Jeff Zucker and MSNBC President Phil Griffin are expected, according to people briefed on the gathering. Fox News Executive Vice President of News Jay Wallace and CBS News Vice President and Washington Bureau Chief Chris Isham are also expected.
Talent expected to attend include Charlie Rose and Gayle King, hosts on "CBS This Morning," ABC's "World News Tonight" anchor David Muir, George Stephanopoulos and Martha Raddatz, and CNN's Wolf Blitzer, the people said.
A representative for Mr. Trump didn't immediately respond to requests for comment.
Damian Paletta contributed to this article.
Write to Joe Flint at joe.flint@wsj.com
(END) Dow Jones Newswires
11-21-16 1345ET
Copyright (c) 2016 Dow Jones & Company, Inc.