Trump Fears Fade, Emerging Market Stocks Heat Up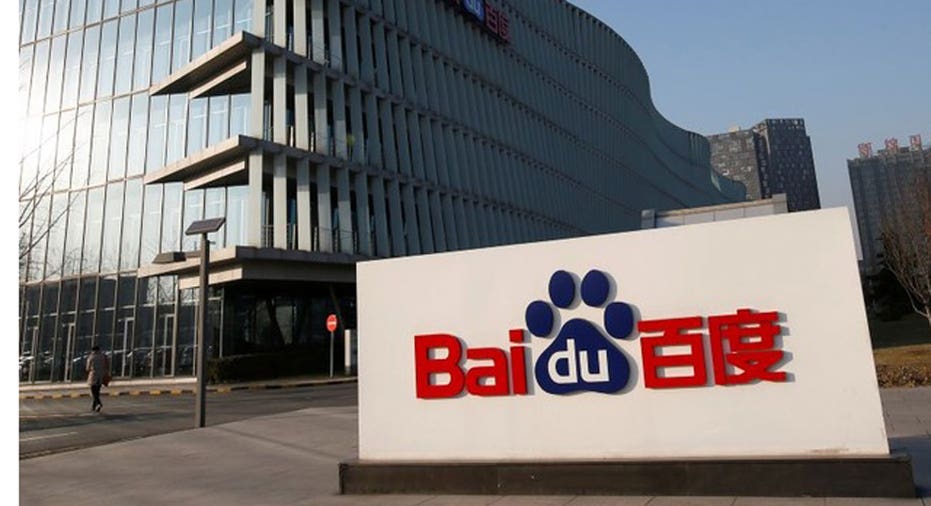 Emerging market exchange traded funds were among the worst hit in the wake of Donald Trump's election day win, but the asset category has quickly rebounded in recent weeks, breaking back above their trends.
For instance, the widely observed Vanguard FTSE Emerging Markets ETF (NYSEArca: VWO) is 6.9% higher and iShares MSCI Emerging Markets ETF (NYSEArca: EEM) is up 7.7% since the late December lows. Both ETFs have also moved above their 50- and 200-day simple moving averages, reflecting a strengthening trend in emerging market equities.
ETF investors have also taken notice, with the iShares Core MSCI Emerging Markets ETF (NYSEArca: IEMG) attracting $967.1 million in net inflows over the past week, according to XTF data.
IEMG has a 0.15% expense ratio and is a much cheaper option than the more popular EEM play. The so-called Core Emerging Market ETF tracks the IMI version of the benchmark MSCI Emerging Markets Index, which means that it covers the broader 99%, compared to the 85%, of the investable emerging markets market-cap, so IEMG investors are exposed to smaller companies that could better capitalize on growth in developing economies.
The recent selling in the emerging markets may be largely attributed to President-elect Donald Trumps' protectionist rhetoric and the strength in the U.S. dollar following the Federal Reserves' tightening monetary policy.
However, the Trump trade is beginning to lose some steam as the markets wait on the President-elect to clarify his positions and his incoming administration's policies.
Meanwhile, the initial sell-off in U.S. Treasuries and appreciation in the U.S. dollar are beginning to cool off, further supporting the emerging market trade.
Even without these short-term risk factors that may cause quick swings, emerging market fundamentals remain attractive. The EM segment could slowly improve from here on strengthening current account balances, rising commodity prices and growing middle-income base, among other fundamentals.
As part of a global economy, emerging markets will also experience indirect benefits from other economies, like the U.S. As the U.S. experiences growth through greater infrastructure spending, fiscal stimulus, higher wages and rising inflation, the developing countries can enjoy a boost in demand for their exported commodities.
Emerging market assets have already struggled and may be past their lowest point, which may open opportunities for long-term investors to get in at more attractive valuations.
Additionally, developing markets still offer attractive valuations after the multi-year rally in developed market stocks pushed valuations above historic averages. For example, IEMG is trading at a 11.55 price-to-earnings and a 1.34 price-to-book, whereas the S&P 500 Index is showing a 18.51 /E and 2.75 P/B.
This article was provided by our partners at etftrends.com.