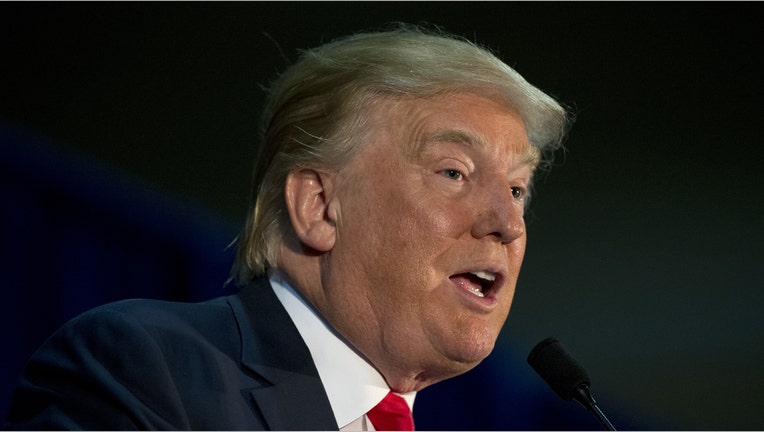 Love him or hate him....GOP frontrunner Donald Trump is slowly but surely locking down fellow GOP-ers as supporters. Perhaps...there is something in it for them? FOXBusiness.com takes a look Trump's most notable endorsers of late.
1. New Jersey Governor Chris Christie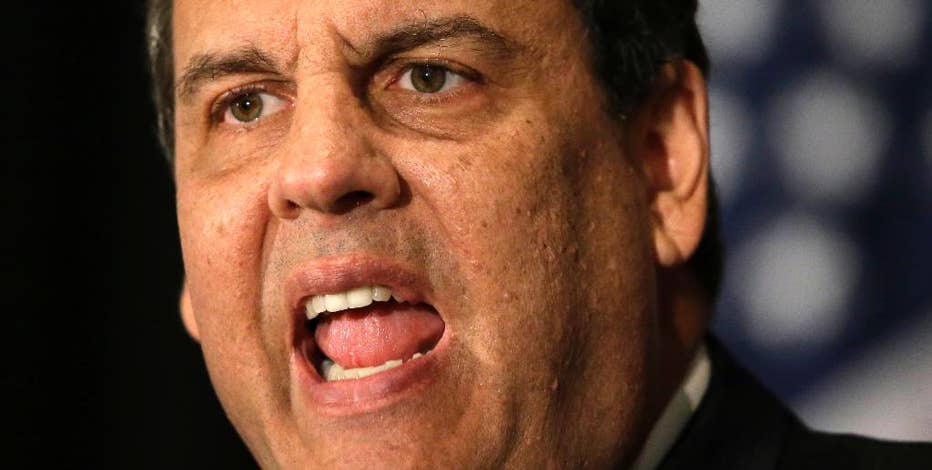 ---
In a surprise move last month, Governor Chris Christie and former GOP hopeful, endorsed Donald Trump in his race for the White House. The bully duo, who share a knack for fast-talking and wise-cracks, were seen as unlikely bedfellows. Although Christie pledged to finish out his term as Governor, which runs through 2018, many speculate he is angling for higher office should Trump win the White House. Formerly, Christie served as United States Attorney for New Jersey. In recent debates he has hyped his reputation as a tough prosecutor.
2. Billionaire Activist Investor Carl Icahn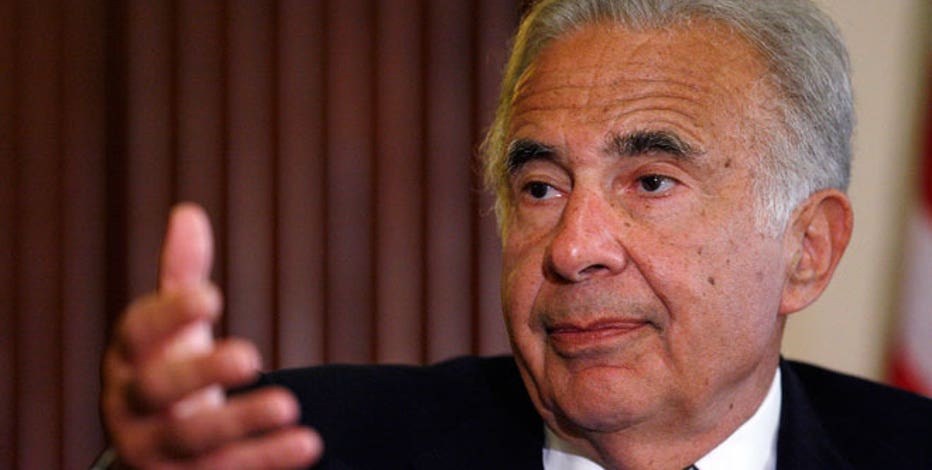 ---
Best known for shaking up under-performing companies including AIG (NYSE:AIG) and Xerox (NYSE:XRX), Icahn was among the first names GOP frontrunner Donald Trump floated as a potential cabinet member. Over the summer Trump said Icahn would make a great U.S. Treasury Secretary.
After a strong performance in the Fox News Channel's August GOP Debate, Icahn tweeted his support for Trump, although tongue and cheek, he dismissed the idea of taking on the role.
For now, Icahn is plenty busy targeting poor performing management teams, most recently he moved to acquire the remainder of Federal Mogul (NASDAQ:FDML) he doesn't already own.
3. Senator Jeff Sessions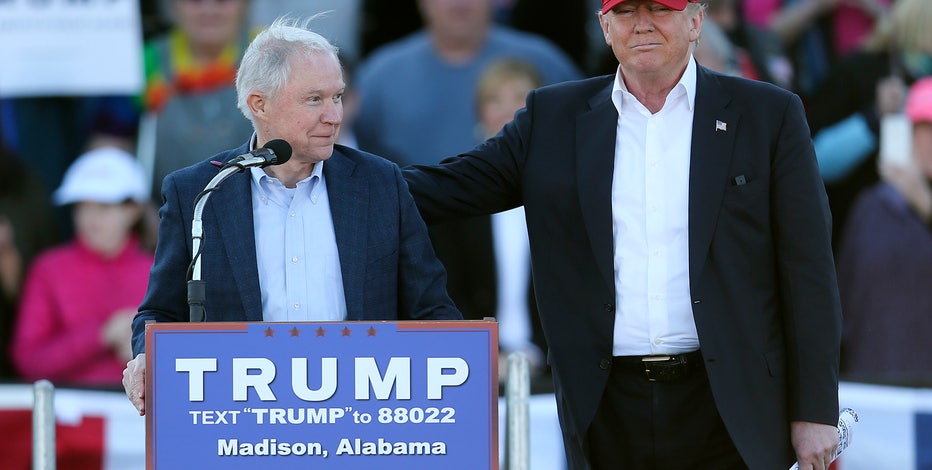 ---
Senator Jeff Sessions [R-Alabama] took the plunge and became the first senator to endorse Trump for President ahead of the all-important Super Tuesday primary. In his own words, Sessions told FOX Business Network's Lou Dobbs, he believes Trump's stance on immigration is a good move for the nation.
4. Former Massachusetts U.S. Senator Scott Brown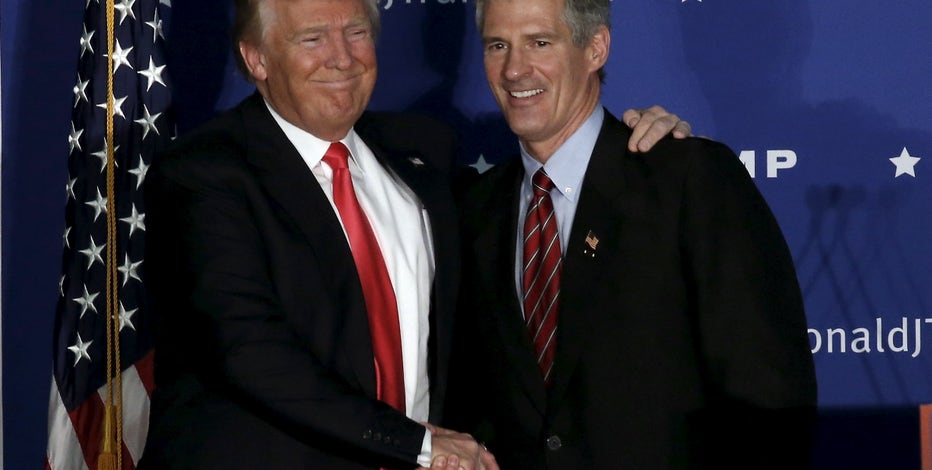 ---
Former Massachusetts U.S. Senator Scott Brown, who endorsed Trump, won probably one of the most unique endorsements from Trump himself; as being easy on the eyes.
At a rally in New Hampshire, Brown's now home state, Trump said, Brown would make a "very good" vice president following Brown's endorsement. Adding, "Hey, you know what? And he's central casting. Look at that guy. Central casting," he added.
Brown, who is a Fox News and FOXBusiness.com contributor, told us he was flattered by the compliment but declined to say if he would accept the veep job. However, Brown was forthcoming about his main priorities, "I am going to do my job right now and make sure my guy gets in the White House, more importantly, retain the senate and make sure [Senator] Chuck Schumer [D-New York], doesn't become majority leader," he said during a February appearance on FOX Business Network's Making Money With Charles Payne.
5. Former Alaska Governor Sarah Palin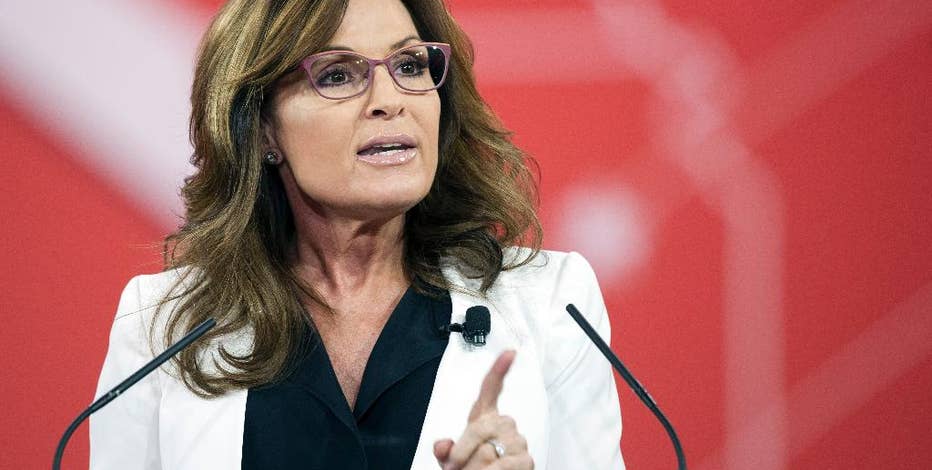 ---
Former Alaska Governor Sarah Palin, who was also the Republican Party nominee for Vice President in the 2008 Presidential election, endorsed Trump ahead of the Iowa caucuses. Although her support failed to deliver a win for Trump in Iowa, political watchers say her conservative following is key for the billionaire. It also gave SNL an excuse to tap alum Tina Fey to reprise her role as Palin. In what was another dead on impersonation of the governor, she even eluded to hoping for a future role in the Donald's cabinet during her monologue.