Trump Already Seeing Signs of a Rigged Election?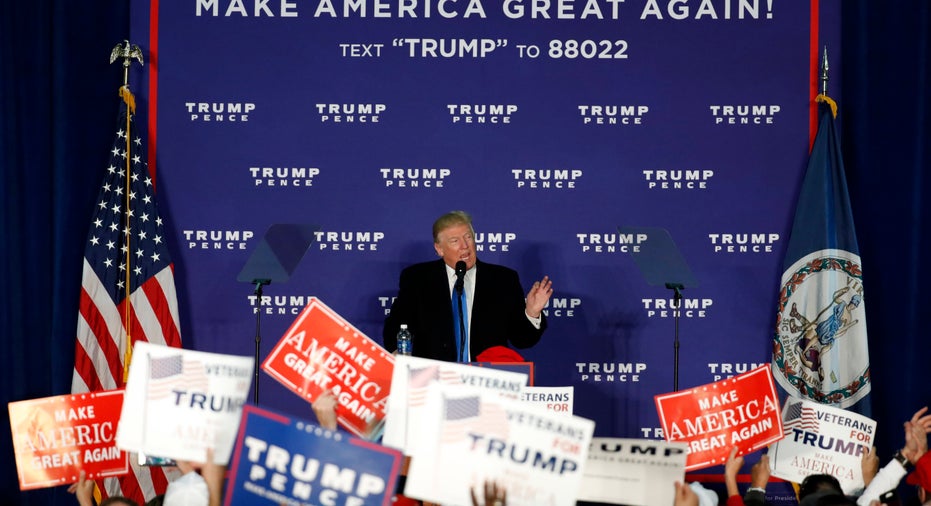 Republican presidential candidate Donald Trump sued the registrar of voters in Clark County, Nevada over a polling place in Las Vegas that had been allowed to remain open late last week to accommodate people who were lined up to vote.
Trump and Democrat Hillary Clinton are in a close contest to win Nevada in Tuesday's election after a long and contentious campaign. Nevada is one of several states that permits early voting and Las Vegas is viewed as a base of support for Clinton, a former U.S. Senator from New York and former secretary of state.
Nevada state law says voters who are in line at 8 p.m., when the polls close, must be allowed to cast their ballots.
The lawsuit, filed in a Nevada state court on Monday, said election officials violated state law because they allowed people to join the line after 8 p.m. at a polling location at a Latino market.
Representatives for Clark County could not immediately be reached for comment. Representatives for the Clinton campaign also could not immediately be reached for comment on the lawsuit.
In the lawsuit Trump, a New York businessman and reality TV personality who has never previously run for political office, asked that the ballots from that polling place be kept separate from other votes, pending any future legal challenges to the results in the state.
David Bossie, Trump's deputy campaign manager, said on MSNBC that the lawsuit was not aimed at suppressing the Hispanic vote.