Trump abandons plans for infrastructure council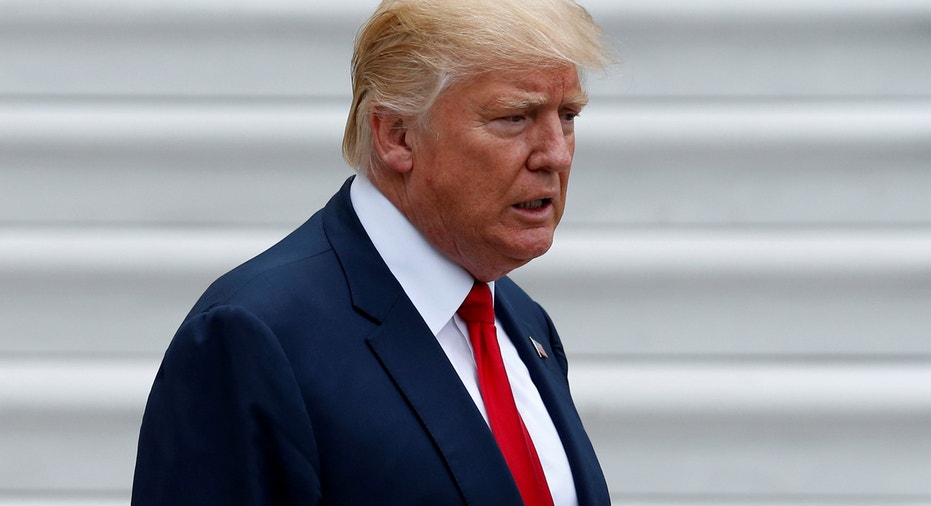 President Donald Trump will not move forward with plans to form an infrastructure committee, the White House announced on Thursday, following his decision to disband two other White House policy groups earlier this week.
"The President's Advisory Council on Infrastructure, which was still being formed, will not move forward," a White House official confirmed.
Unlike the infrastructure council, which was not yet a reality, the president scrapped his ongoing manufacturing initiative and Strategic and Policy Forum Wednesday, following a slew of executive dropouts over his response to the white nationalist protests in Charlottesville, Virginia during the weekend. In a tweet fired off Wednesday, Trump said he felt it would be better to end the initiatives rather than to put "pressure on the business people" belonging to the groups.
In a statement issued Wednesday, members of the Strategic and Policy Forum said recent events were serving as a distraction from what the "well-intentioned" initiative was created to do.
Speaking to reporters on Tuesday, Trump went on the offensive against the executives who left the manufacturing council – including Merck (NYSE:MRK) CEO Kenneth Frazier and Under Armour (NYSE:UAA) CEO Kevin Plank – saying they were not taking their duties seriously as it "pertains to this country."