Treasury Appoints New Enforcer on Money Laundering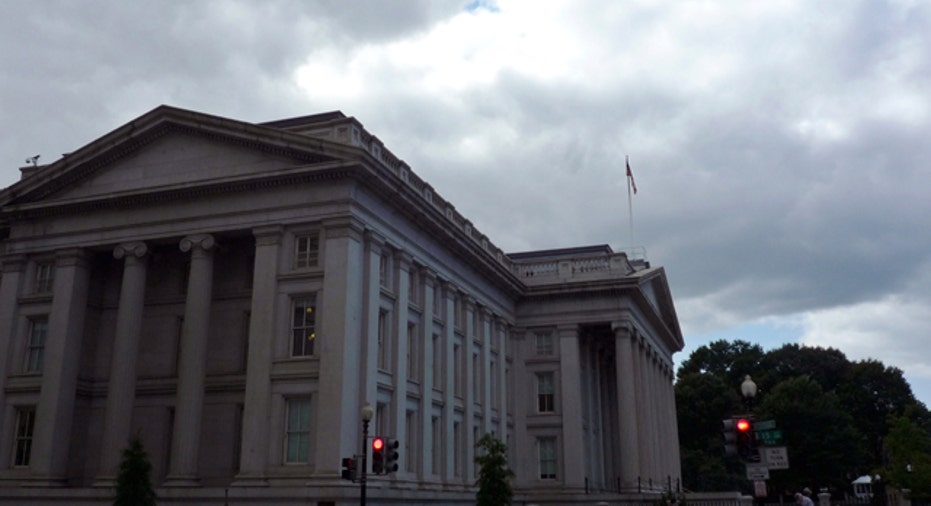 The U.S. Treasury on Monday said it hired one of the Justice Department's top prosecutors to lead its anti-money laundering and counter-terror finance unit, raising the department's profile and suggesting it will take a more aggressive approach in rooting out illicit activity from U.S. markets.
Jennifer Shasky Calvery, chief of the Justice Department's asset forfeiture and money laundering section, will start leading the Treasury's Financial Crimes Enforcement Network, or FinCEN, in September.
The bureau, which was created in 1990, was designed to write rules and policy to fight money laundering and terror financing. It also analyzes and disseminates information submitted by financial institutions, including reports of large cash transactions and those involving suspicious activity.
Under Shasky Calvery's helm, the justice's money laundering section secured the forfeiture of nearly $1 billion from Barclays Bank, ING Bank and other financial institutions.
Her unit also was responsible for the forfeiture of more than $3 million in assets from two former leaders of different oil-producing states in Nigeria, the Justice Department said in a statement.
Jaikumar Ramaswamy, deputy of the Justice Department's money laundering unit, will serve as the acting chief when Shasky Calvery leaves.
FinCen's leader, James Freis, was dismissed in May. Though Freis will remain as director until Shasky Calvery replaces him next month. The reason for pushing out Freis remains unclear, but an industry source told Reuters that the Treasury's leadership was concerned that FinCEN was not moving quickly enough on crucial rules related to the Iran sanctions law.
Shasky Calvery's appointment comes as the Treasury, the Justice Department and the Federal Reserve continue to investigate British bank Standard Chartered Plc for potential Iran-related sanctions violations.
Her unit is currently leading the Standard Chartered probe at the Justice Department. The bank has already agreed to pay $340 million to New York's bank regulator over its Iran transactions.
Treasury Undersecretary David Cohen said Shasky Calvery's strong working relationships with law enforcement and other federal authorities will be "enormous assets" for the Treasury.