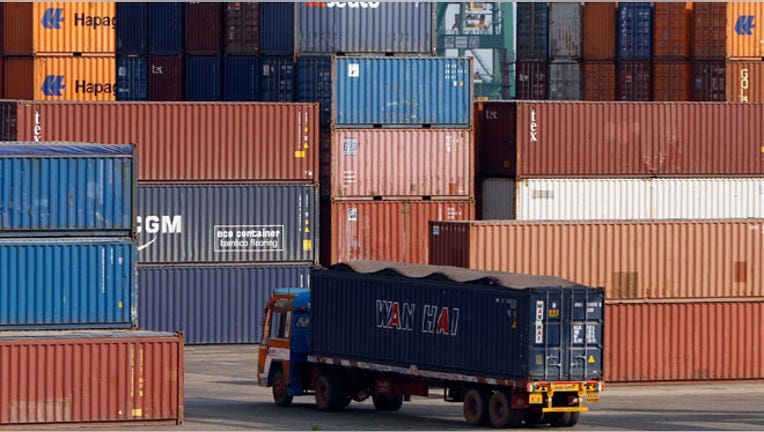 Prices for U.S. imports and exports fell unexpectedly in May, a sign of cooler economic growth worldwide that could hurt American factories but likely gave some respite to consumers.
Import prices slipped 0.6% last month, the third consecutive decline, the Labor Department said on Thursday.
Economists polled by Reuters had expected prices to be unchanged last month.
A drop in oil prices contributed to much of the decline. Stripping out petroleum, import prices dipped a more modest 0.3%.
That is both good and bad news for the U.S. economy. On the one hand, falling fuels costs give consumers more money to spend on other things, and mean less hardship for struggling households.
But the reason for the decline in fuel prices during May was probably tied to a global economic chill caused by Europe's debt crisis, which has slammed economies on the continent and even hurt economic output in China.
Falling global demand also hurts American companies, who sell everything from industrial machines to architectural services on the global market.
U.S. export prices fell 0.5% in May, also marking the third straight month of declines. Economists polled by Reuters had expected export prices to be flat during the month.
At the same time, oil prices have turned higher in June, helped by signs of stronger job growth in the United States.