Tom Brady: Trump National Anthem comments were 'divisive'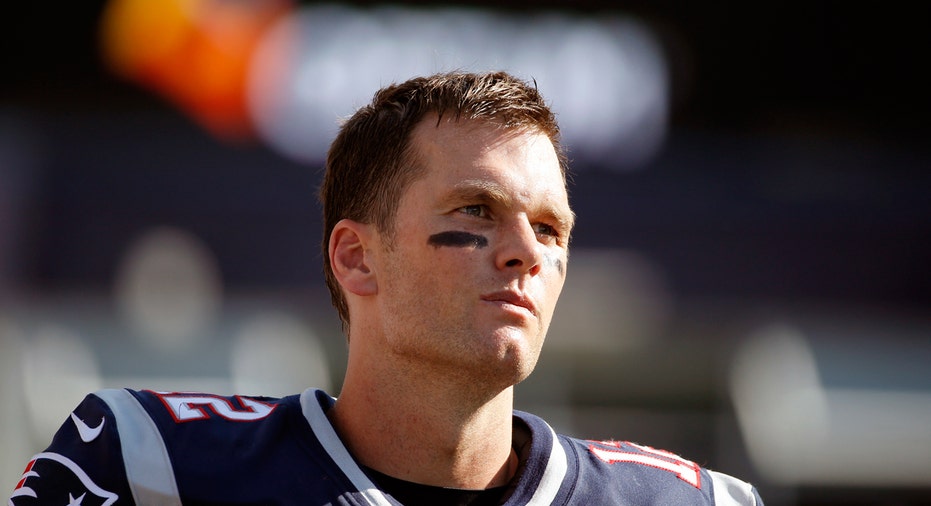 New England Patriots quarterback Tom Brady broke with his longtime friend Donald Trump on Monday, criticizing the president for his "divisive" comments about national anthem protests by NFL players.
"Yeah, I certainly disagree with what he said. I thought it was just divisive," Brady said Monday morning during a radio interview with WEEI in Boston. "Like I said, I just want to support my teammates."
Trump drew widespread scorn this weekend after he repeatedly criticized NFL players, including free agent quarterback Colin Kaepernick, who have conducted protests during the pregame playing of the "Star Spangled Banner." The president accused players who kneel during the national anthem of "total disrespect," stating that any player who protests in such a fashion is a "son of a [expletive]."
NFL players and teams roundly opposed Trump's comments on Sunday. Dozens of players conducted protests in response and nearly all of the league's 32 teams issued statements condemning Trump for being divisive.
"I do believe in what I believe in. I believe in bringing people together and respect and love and trust. Those are the values that my parents instilled in me. That is how I try and live every day," Brady added.
Trump has a well-documented relationship with the Patriots organization, including personal friendships with Brady, head coach Bill Belichick and team owner Robert Kraft. The president repeatedly invoked his friendship with Brady while on the campaign trail in 2016. Trump reportedly received a commemorative Super Bowl ring after the Patriots' championship visit to the White House last April.
"I am deeply disappointed by the tone of the comments made by the president on Friday," Kraft said in a statement Sunday. "I am proud to be associated with so many players who make such tremendous contributions in positively impacting our communities. Their efforts, both on and off the field, help bring people together and make our community stronger."