This GOP millionaire is ramping up donations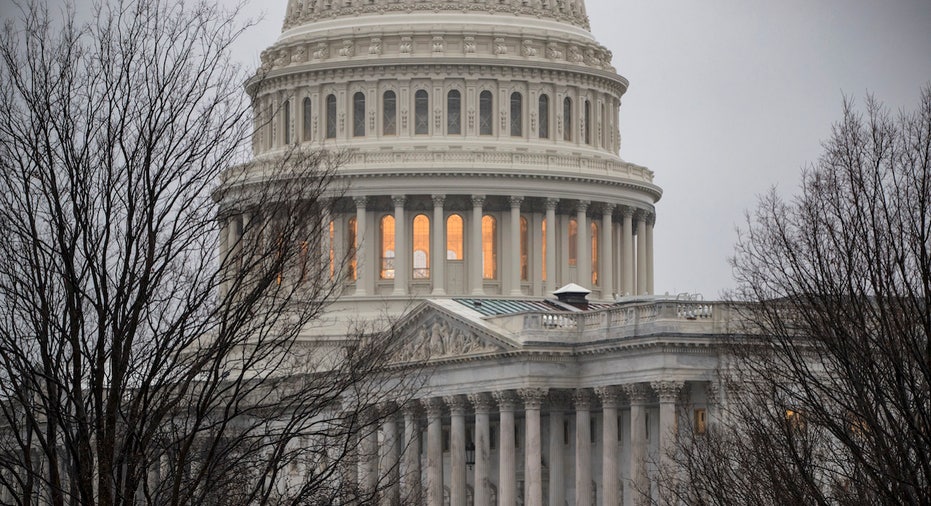 Longtime businessman Richard Uihlein has been part of the Republican donor class for over a decade, but he's never reached his 2018 election cycle heights as he's become the top campaign contributor in the early stages of the congressional midterm elections, FOX Business has learned.
Co-founder of Uline Inc., a shipping and packaging material distributor headquartered in Wisconsin, Uihlein and his wife Elizabeth have combined to give over $15 million to Republican causes in 2017, surpassing the usual heavy-hitter donors such as former CEO of Renaissance Technologies Robert Mercer and Bernard Marcus, a co-founder of Home Depot (NYSE:HD), according to the Center for Responsive Politics.
Uihlein made a controversial contribution that summer when he put forward the first of two $50,000 payments to the Proven Conservative PAC, a political action committee supporting then-Alabama U.S. Senate candidate Roy Moore, who at the time was accused by multiple women of sexual assault. Since then, Uihlein's cash has made its way into the hands of a mix of Republican campaigns while a bulk of his spending has gone toward super PACs with links to the conservative wing of the GOP.
The PAC that's received the most attention from Uihlein is the Restoration PAC, a group that's taken in over $2 million from the Illinois businessman. The PAC itself is run by Doug Truax, a former Senate candidate in Illinois, with a mission statement that calls for its supporters to follow their "Blueprint for the Restoration of America," according to its website. The blueprint is focused on a number of right-wing causes including "aggressively kill Islamic terrorists anywhere in the world, eliminate the Department of Education," and "reduce every federal tax by 25%."
Another one of his top PACs is the Americas PAC, dedicated to helping conservatives get elected with a focus on publishing ads aimed at reeling in African-American and Hispanic voters. So far during the 2018 election cycle, he's given over $1.4 million to the PAC and with his help the organization has surpassed record fundraising figures this year, raising over $3 million.
Uihlein did not return a request for comment.
The reason for his uptick in fundraising remains unclear, but it could have something to do with a concern that Republicans may be on the verge of losing a record number of seats within the House of Representatives.
As Congress's approval numbers continue to dwindle, 38 House Republicans are either retiring, resigning or running for another office compared to 18 Democrats from the same chamber.
"People with money who like Republicans are going to have to write checks because it appears the Republicans are going to struggle to the finish line," Democratic political strategist Hank Sheinkopf told FOX Business. "If they like what they got, they have to pony up the bucks."
According to the latest Quinnipiac poll, Congress has a 15% approval rating, and 51% of voters said they look at Republicans unfavorably while 47% said the same about Democrats. Still, in that same poll, Democrats are favored by 49% of the voters as their preferred party to win control of the House.
The good news for the GOP is the Republican National Committee has a financial edge over its opponents going into the 2018 midterms. The RNC raised $122 million in 2017 compared to the Democratic National Committee, which brought in $64 million in the same year.