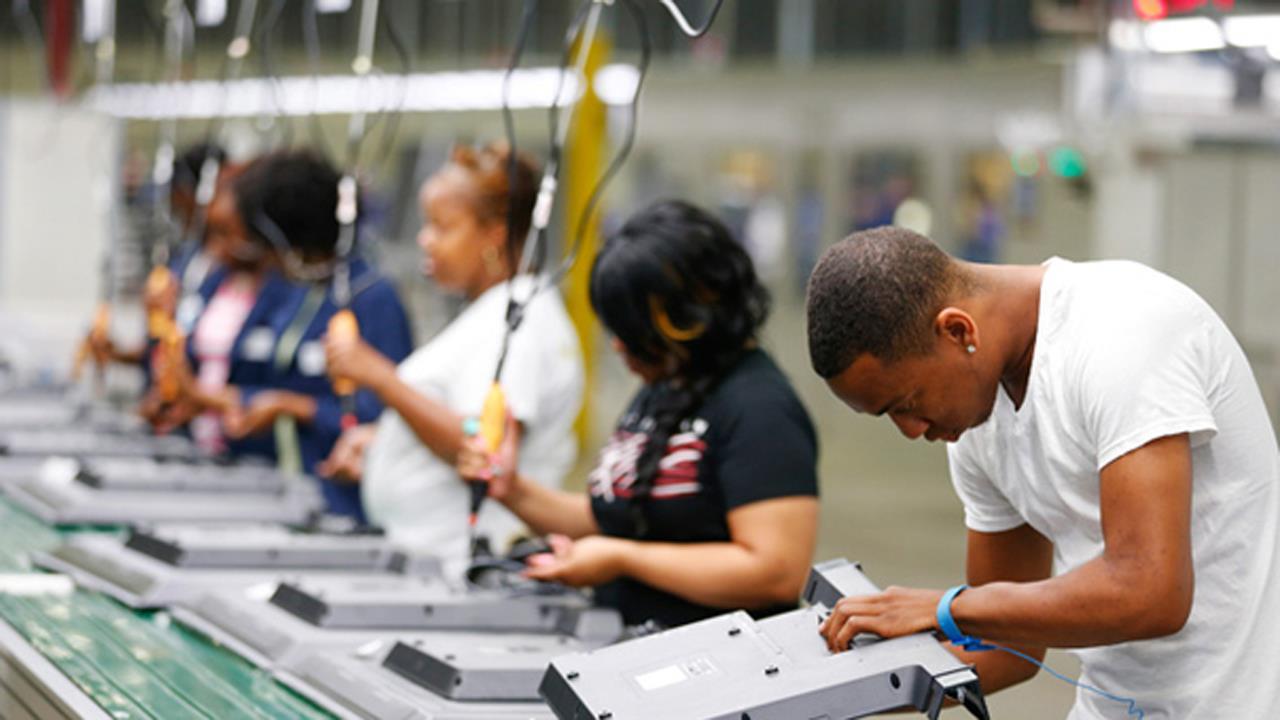 U.S. Small Business Administration (SBA) Administrator, Linda McMahon, said the backbone of America is excited for tax reform and expects small businesses to continue to grow under the new bill.
"There is some complexity to it, but honestly, when our small businesses get through this and work through this, I don't think it's going to be that burdensome for them because they have been accustomed to a little complexity in the past," McMahon told the FOX Business' Dagen McDowell on "Mornings with Maria."
One of the big changes is seen in the pass-through rule. Under the bill, pass-through entities will get a 20% income deduction and the rest will be subject to taxes up to the new top rate of 37%. The rules will apply for income up to $157,500 for individuals and $315,000 for married couples.
"These are real benefits for small businesses," she said. "I've traveled the country over the last several months. I've been to about 26 states. I've met with over 500 small businesses and talked to them and toured their facilities and they really were looking forward to this reduction because they've told me without fail they will reinvest these savings back into their businesses."