The European Union Needs a Plan B...And Fast: Allianz's El-Erian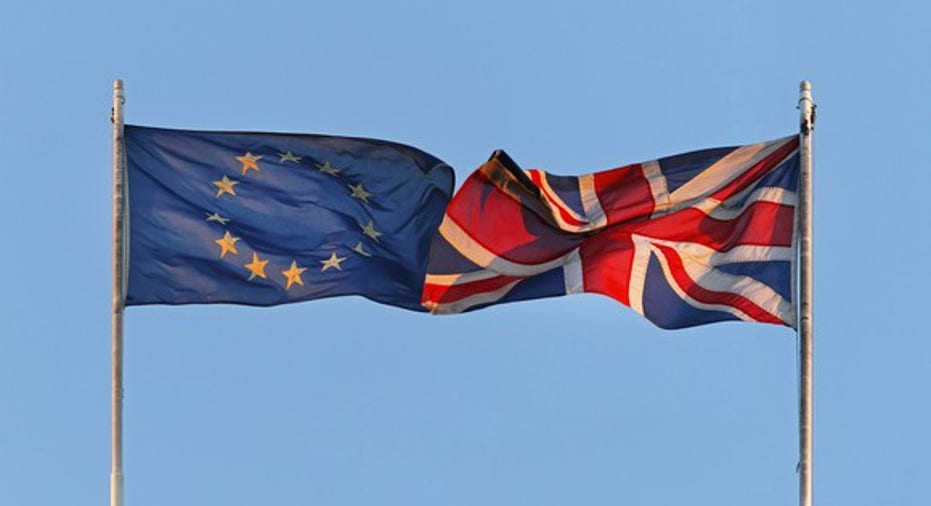 The U.K.'s historic vote to leave the European Union has shifted the global economy, financial markets and central banks into unchartered waters. FOXBusiness.com talked to Mohamed El-Erian, Chief Economic Adviser, at Allianz following the Brexit vote and where we go from here.
Conservatives Need Fast Action
In the next few weeks the U.K's conservative party will try to get its act together and unite behind a new leader said El-Erian. "It needs to do this quickly," he stressed. While Boris Johnson, former London Mayor and supporter of Brexit, is widely seen as Prime Minister David Cameron's replacement, El-Erian says that is not a certainty.
Europe & U.K. Need a Plan B
"Right now, they disagree on what will come next in their economic relationship, with the UK looking for time and Germany pressing for the immediate implementation of Brexit and, at least as yet, there seems to be no Plan B" cautioned El-Erian. "Markets don't function well with such unknowns, especially as Europe can't ignore the U.K. which is the world's fifth largest economy," he said.
PM Cameron's Losing Gamble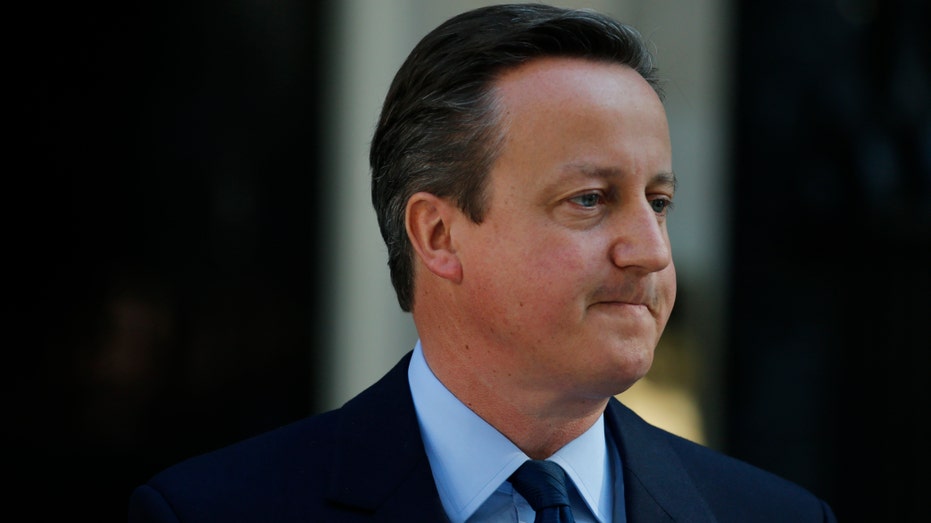 Cameron's push for a U.K. referendum may go down in history as the worst political gamble ever. While his motives were political in nature for his Conservative party, El-Erian warns that the consequences are enormous for him, as well as for the unity of the UK and for Europe. Cameron, who said he would step down in October as a result of Brexit probably won't last that long, according to El-Erian. Austan Goolsbee, chief economist of the President's Economic Recovery Advisory Board, said the same during a FOX Business Network interview on Friday.
The Economic Hit–How Bad?
Before the vote, the U.K. and other European countries were looking at growth in the range of 1% to 2%, levels considered anemic by most economists. El-Erian cautions the developments in the U.K. could shave off at least another 0.5%. The question he says is "how bad it will be."
Brexit Whacks Fed Chair Yellen
Federal Reserve Chair Janet Yellen is unlikely to escape the Brexit unscathed as investors try to determine the impact to the U.S. economy which itself is barely growing at 2%. On Friday orders for U.S. durable goods, such as planes, dropped 2.2%, more than the 0.5% economists had been forecasting.
A not so great read.
Suzanne O'Halloran is Managing Editor of FOXBusiness.com and a graduate of Boston College. Follow her on @suzohalloran.