The cost of being president: Forbes 400 shows Donald Trump's wealth drops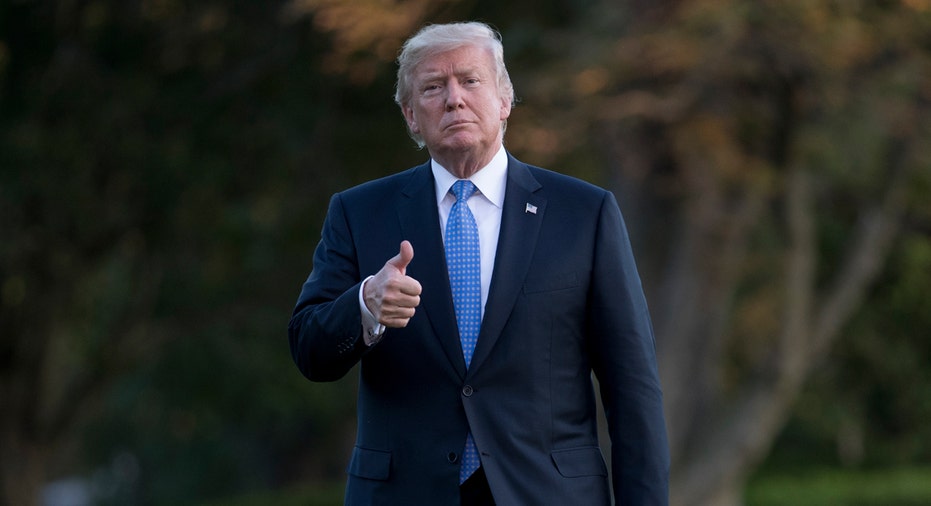 Forbes has released its 36th annual Forbes 400 list ranking the richest Americans, and U.S. President Donald Trump has moved down to number 248 after his wealth decreased by $600 million to $3.1 billion from 2016. Last year, Trump was ranked No. 156.
Forbes attributed Trump's loss to a "weakening New York City real estate market, as well as new information." According to a November 2016 feature in Forbes, a costly lawsuit and an expensive presidential campaign also contributed to his drop in wealth. According to Federal Election Commission filings, Trump spent $66 million of his own money on his presidential campaign. By order of a federal judge, he also spent $25 million reimbursing 6,000 Trump University real estate seminar students who called the courses "worthless."
Trump tied with the youngest Forbes 400 member: 27-year-old Snap Inc. (NYSE:SNAP) co-founder and CEO Evan Spiegel.
Also to note, it was the hardest year to date to get a spot on the prestigious list, with the minimum net worth now required to make the cut at $2 billion, up from $1.7 billion in 2015 and 2016.
Bill Gates topped the Forbes 400 for the 24th consecutive year, with a net worth of $89 billion.