Teva Pharm may fire 6,000 workers: Israeli media report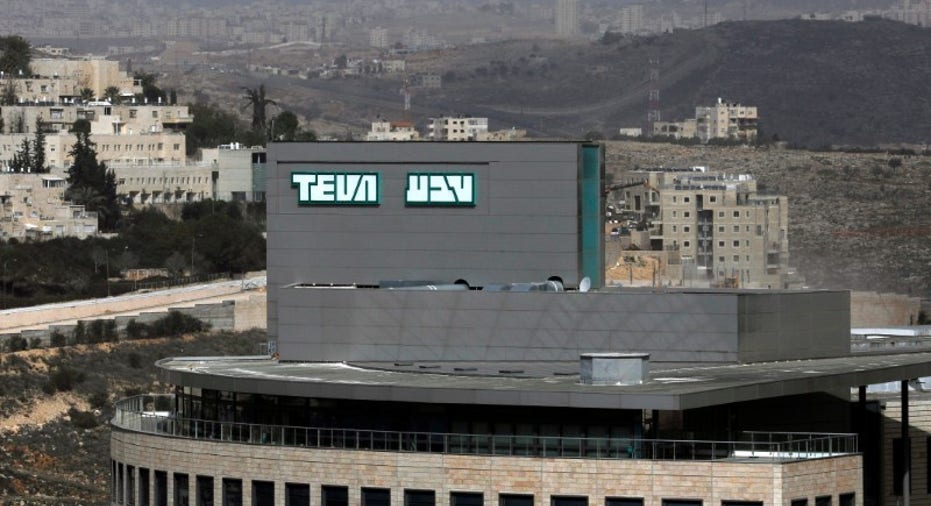 Teva Pharmaceutical Industries may fire as many as 6,000 workers worldwide as part of a multi-year efficiency plan, Israel's Calcalist news website reported on Thursday.
A Teva spokesperson declined to comment on the report.
Teva , the world's biggest generic drug maker, employs around 57,000 people globally and is Israel's largest public company.
It has had a rough year, though, with a serious of costly acquisitions, along with delayed drug launches, sending its stock plummeting 72 percent to $32.61.
The crisis of confidence forced former chief executive Erez Vigodman to step down in February, with Chairman Yitzhak Peterburg replacing him on a temporary basis.
Calcalist, one of Israel's leading financial media outlets, reported that Teva has already reduced its workforce in Israel by around 100 people as part of the efficiency plan.
(Reporting by Ari Rabinovitch and Steven Scheer)