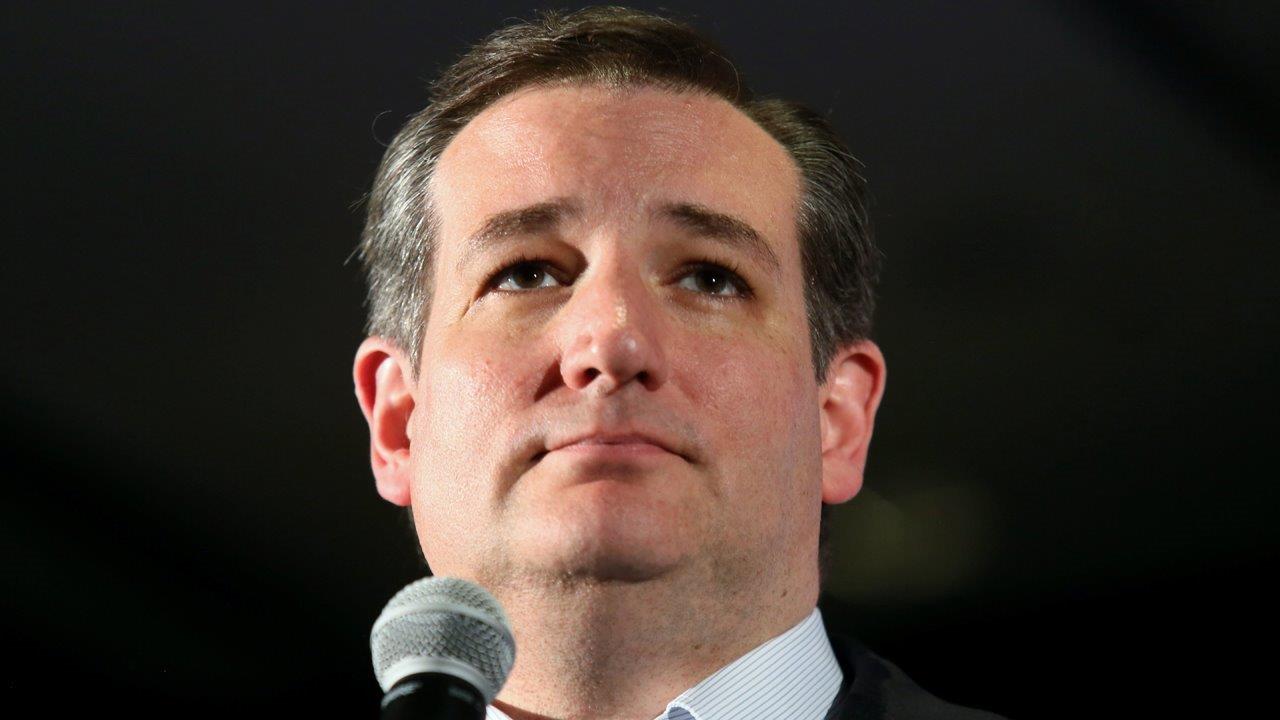 Former Republican Presidential Candidate Ted Cruz, who engaged in harsh attacks with Donald Trump on the campaign trail, is now eager to help "make America great again," in the senate.
"I'm very excited and energized about where we are," Cruz said on the FOX Business Networks Mornings with Maria. "The week after the election, I went to New York, sat down with [Trump] at Trump Tower and I told him, at the time, that I wanted to help lead the fight to deliver on what we promised."
He added, "I'm excited to roll up my sleeves  and get to work with the new administration, the new cabinet and work on turning this country around."
He said Republicans have been given a rare chance in history to control the White House and believes they can be the most productive Congress in decades.
"I think the opportunity we have to reduce the burden on job creators and to spur economic growth, to spur opportunity for people who are struggling, I think it is historic," he said.
More from FOXBusiness.com
Cruz also addressed Obamacare and tax reform.
"We are in the middle of budget reconciliation right now and we are using that as the vehicle to repeal Obamacare," he said.
He added, "Later this summer or fall we will do a second budget reconciliation and that is intended right now to be the vehicle and hopefully really meaningful and impactful tax reform."